Trek and Fuji get caught up in the controversy over the violent use of their bikes by the police
The riots that have been taking place in the United States over the last few days are taking up much of the daily information, and the violent images of police using their bikes as weapons or shields have even caused Fuji to stop selling its bikes to these police forces. Trek has also been involved in the controversy.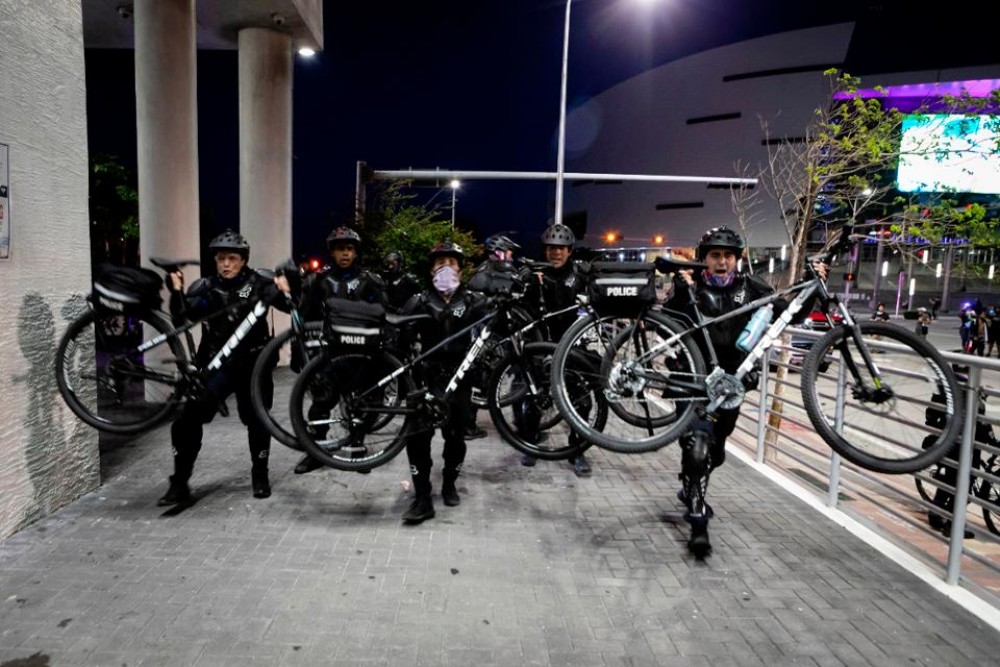 Trek and Fuji involved in U.S. riots
Both Fuji Bycicles and Trek sell bicycles to various U.S. police forces, and the riots of the last few days have directly affected them, after many citizens have criticized the use of these vehicles as violent elements by the police.
LOOK AT HOW THIS NYPD OFFICER IS USING HIS BIKE TO COMBAT PROTESTERS!!! THIS IS INHUMANE. HE IS USING HIS BIKE AS A WEAPON. THIS FROM TODAY @ UNION SQUARE. pic.twitter.com/xhW2S3oEHH

— BABY PAW (@CMONMYBOY) May 29, 2020
Fuji's U.S. distributor has been the most radical, immediately cutting off sales to these law enforcement agencies and claiming: "We have seen instances in the last week where police have used bicycles in violent tactics, which we did not intend or design our bicycles for."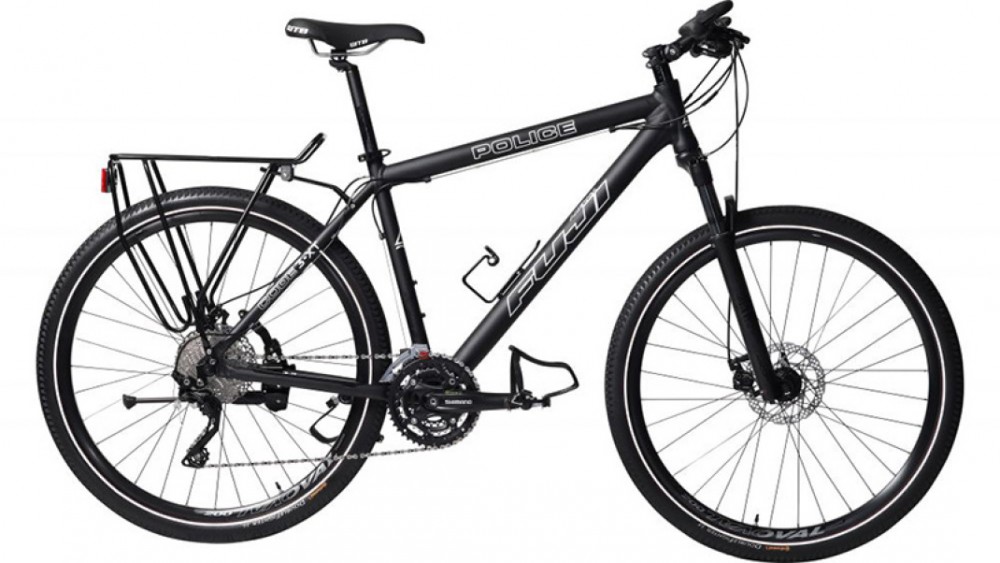 Meanwhile, Trek has not officially mentioned the use that the police are making of their bicycles but has published on social networks an excerpt from the statement made by John Burke, president of TreK. "We care deeply about this country and are saddened by the unspeakable tragedy of the murder of George Floyd. There is a growing gap in equality and opportunity in our country that needs to be addressed. It is my belief that we need big changes and those changes start with ideas. I've written a blog that suggests a few simple, bold solutions to begin to address the equality gap and curb the racism that has plagued this country. I hope that these ideas spark some long overdue conversations." 
Although this news may be anecdotal given the magnitude of the problem, it is interesting to see how the bicycle is present in more areas than we think.