Tubolito PSENS, an ultra-light MTB inner tube that sends pressure information to your mobile phone
The Austrian brand Tubolito continues to innovate and surprise in inner tubes, one of the cycling components that for many seemed to be in decline. The new Tubolito PSENS is a MTB inner tube that integrates an NFC sensor with which you just need to bring your smartphone close to it to know the exact pressure of your tyres in real time. As is already the brand's trademark, this camera is orange and ultra-light.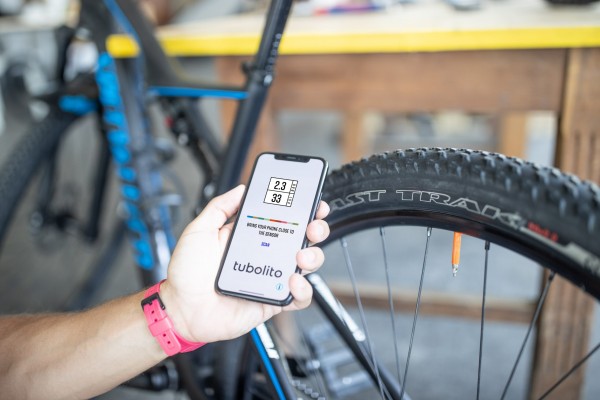 PSENS Tubolite an ultra-light MTB inner tube with integrated pressure sensor
The Tubolito PSENS inner tube includes an NFC sensor inside the inner tube right at the valve inlet that will send information to the smartphone about the tyre pressure just by bringing the device close to it.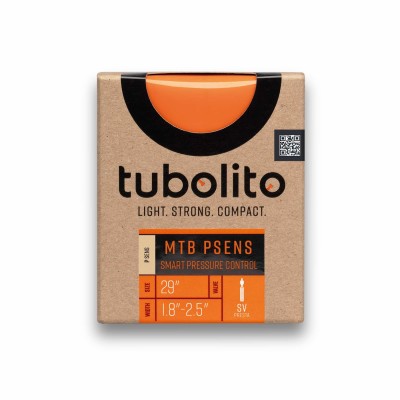 This sensor does not require a battery and only adds 5 grams to the overall weight. The brand claims a weight of 90-93 grams for the 29" inner tube, but in some tests you can already see that it could even be a bit underweight.
Specifications and price of the Tubolito PSENS inner tube
Available for 27,5" and 29" wheels with 1,8 to 2,5" balloon
42mm presta valve
Also available in BMX and Gravel version
Price: 49,9€
Further information at tubolito.com