Why UBER shredded thousands of electric bikes
Jump has shredded a large number of bikes and the criticism has arrived quickly. If you don't know Jump, it's a rental bike company owned by Uber. Why have they destroyed them? We'll tell you.
Thousands of Jump bikes are destroyed in a video
The news broke after a user tweeted a video in which one could see hundreds of Jump bikes, an urban bike rental company, being smashed to bits in a shredder. Some photos and several videos of Jump bikes crushed in a junkyard in North Carolina, United States, which ran like wildfire.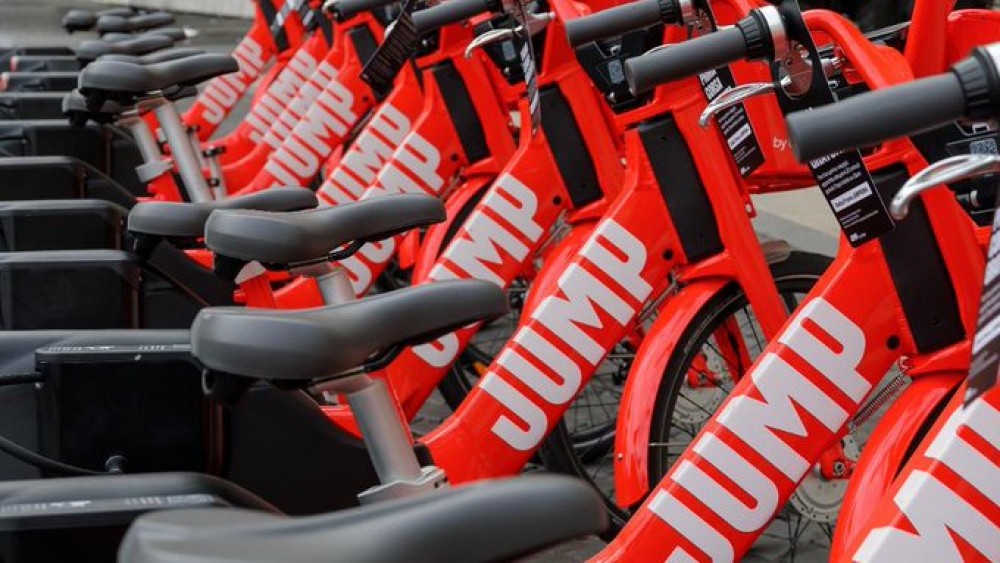 The reasons were not long in coming: the Jump bicycles, owned by Uber, were destroyed after Uber himself sold the company to the competitors, Lime, and they made the strategic decision that it was better to destroy them.
Following the analysis of the video, at least 30 electric bicycles can be counted, which are shredded by mechanical processing and disappear forever.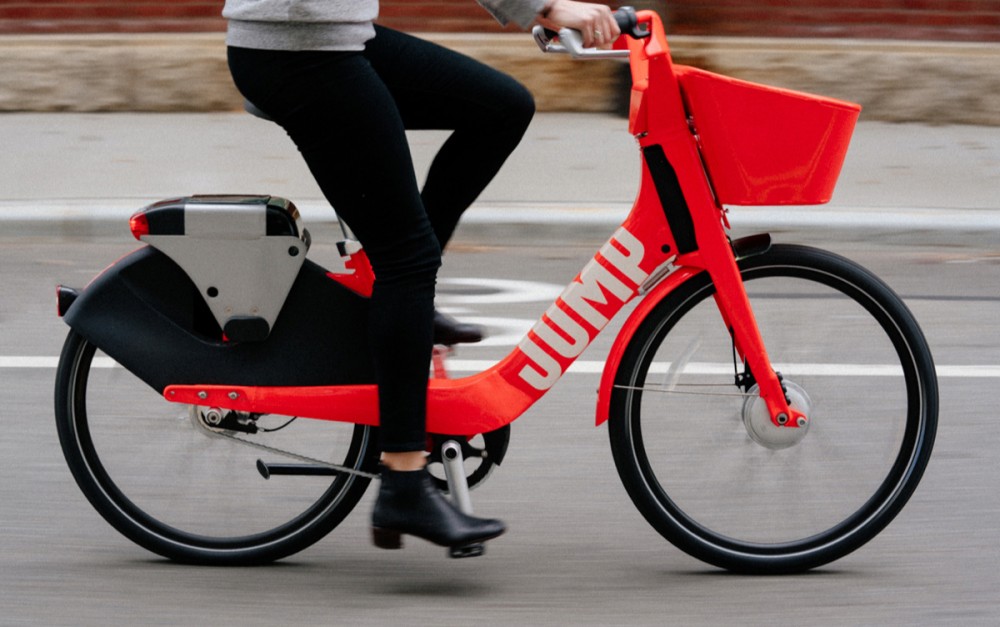 The cost of destroying Jump bikes and their shortage by the coronavirus
The critics, some more well-founded than others, then focused on two main issues. The waste involved in the manufacture of these Jump bikes and their subsequent destruction within their useful life; and the shortage of bicycles in the United States of this type of transport due to the coronavirus crisis.
The first one, the cost, can be estimated because the Bike Share Museum recently stated that about 20,000 electric bikes were discarded and entered the shredding process. This information was leaked after the data that Jump's own workers provided, and Uber came out in the wake of these rumors confirming the worst predictions: Jump's bikes were being destroyed, although he did not specify the exact number of electric bikes that had been or would be destroyed in the coming weeks.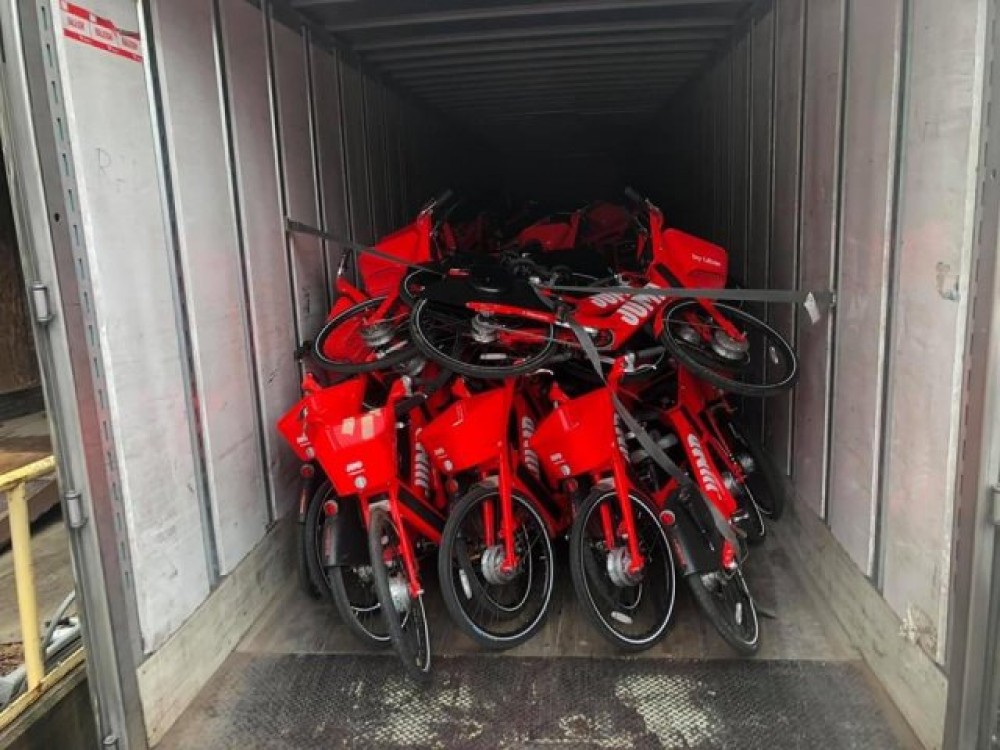 With regard to the coronavirus, and the way it has hit the United States, one of its main consequences has been that a large number of citizens have decided to use the electric bicycle as a safe means of transport, avoiding crowding in public transport. Therefore, there has been a shortage of the same Jump bicycles (as well as other urban mobility companies). This put black on white the contradiction: electric bicycles were being destroyed while the population noticed their shortage. When many cities have decided to make electric bicycles the preferred means of transport, news like this appears.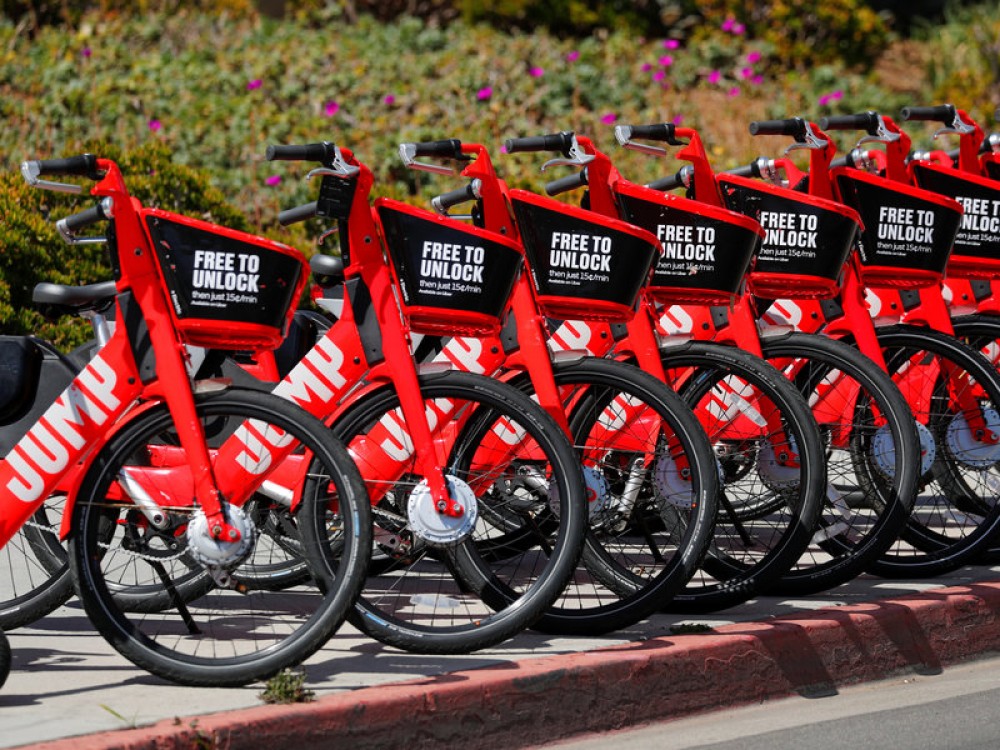 Jump bikes are disappearing while the company is already part of Lime. In fact, Lime has wanted to unmark itself by claiming that the units it received from Jump reconverted them and are operating in cities like Denver.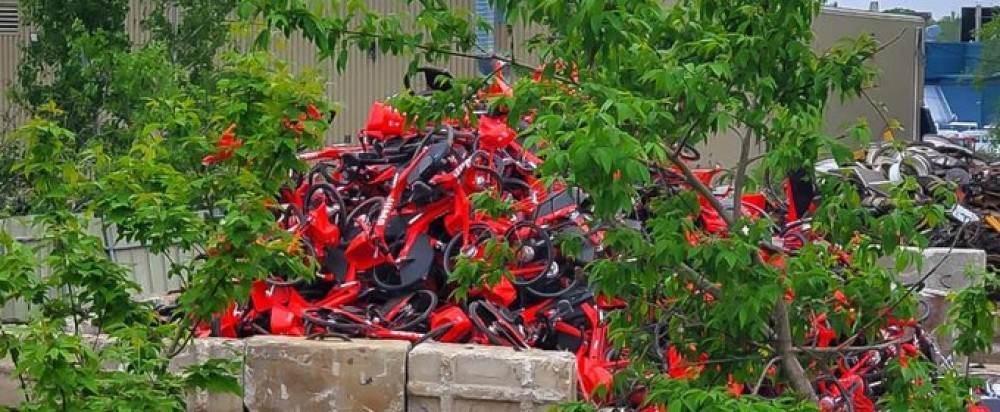 Also from this situation of Jump bikes born a movement in favor of donation for the neediest people. None of this has come to fruition to date and, in fact, both companies have already made their point: they are not intended for private use and even talk of risks due to loading errors.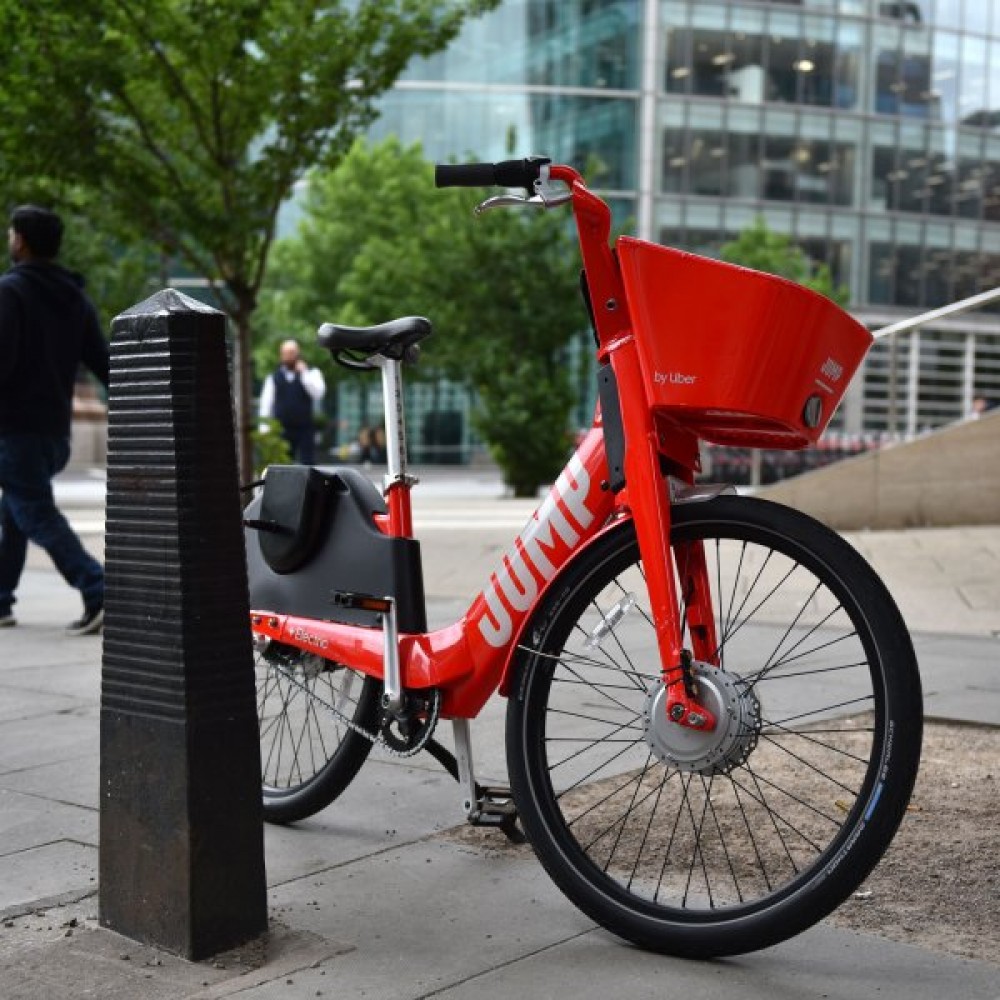 In any case, what is clear is that this massive destruction of Jump bicycles is part of a commercial strategy of competitivity. And that is undoubtedly the disturbing image that the cycling public gets: totally useful bicycles being destroyed for reasons of private economy. The contradictions of this system taken to the extreme and with bicycles in the middle.