The UCI and Zwift have announced the first UCI Cycling Esports World Championships, which will take place in December
Between December 8 and 9, 2020, a historic championship will be held in cycling. It will be the first time that an UCI Cycling Esports World Championships is organized. This has just been confirmed by the The Union Cycliste Internationale (UCI) along with its technological partner, the digital platform Zwift.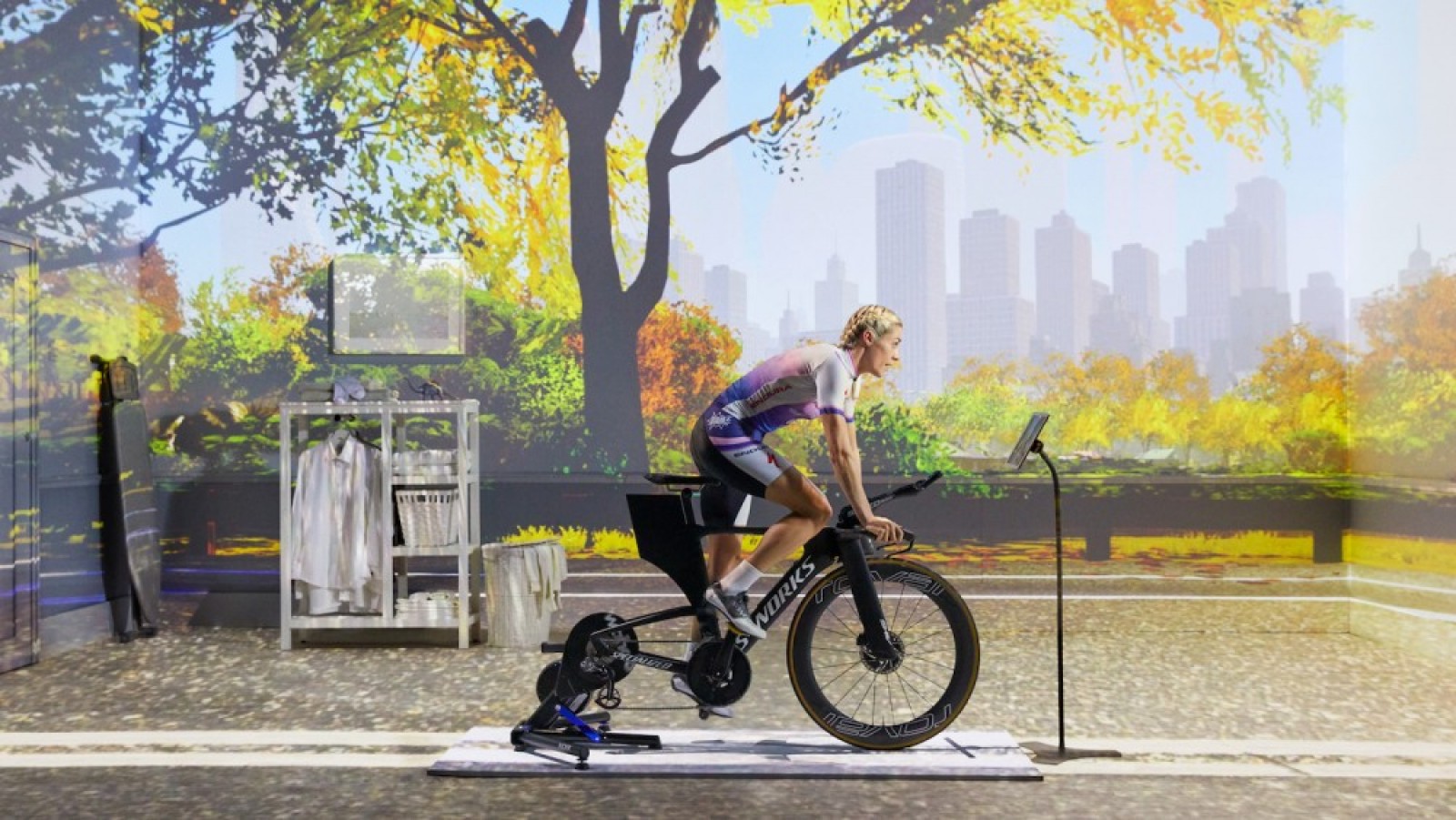 The first UCI Cycling Esports World Championships will be held in December 2020
Although users and the interest in virtual cycling has increased in the last 6 months, due to the different confinements caused by the Coronavirus, the truth is that this championship had already been conceived by the UCI since 2018. 
"It's with great pleasure that we are able to confirm the dates and plans for the first UCI Cycling Esports World Championships. The year has certainly been a challenging one for all, but we are now back to enjoying racing and have a new UCI World Championships to look forward to at the end of 2020. Virtual races were hugely popular during the period that competitions ceased, and I truly believe in the potential of esports to help grow participation in our sport. This is a historic moment". Declared the UCI President David Lappartient.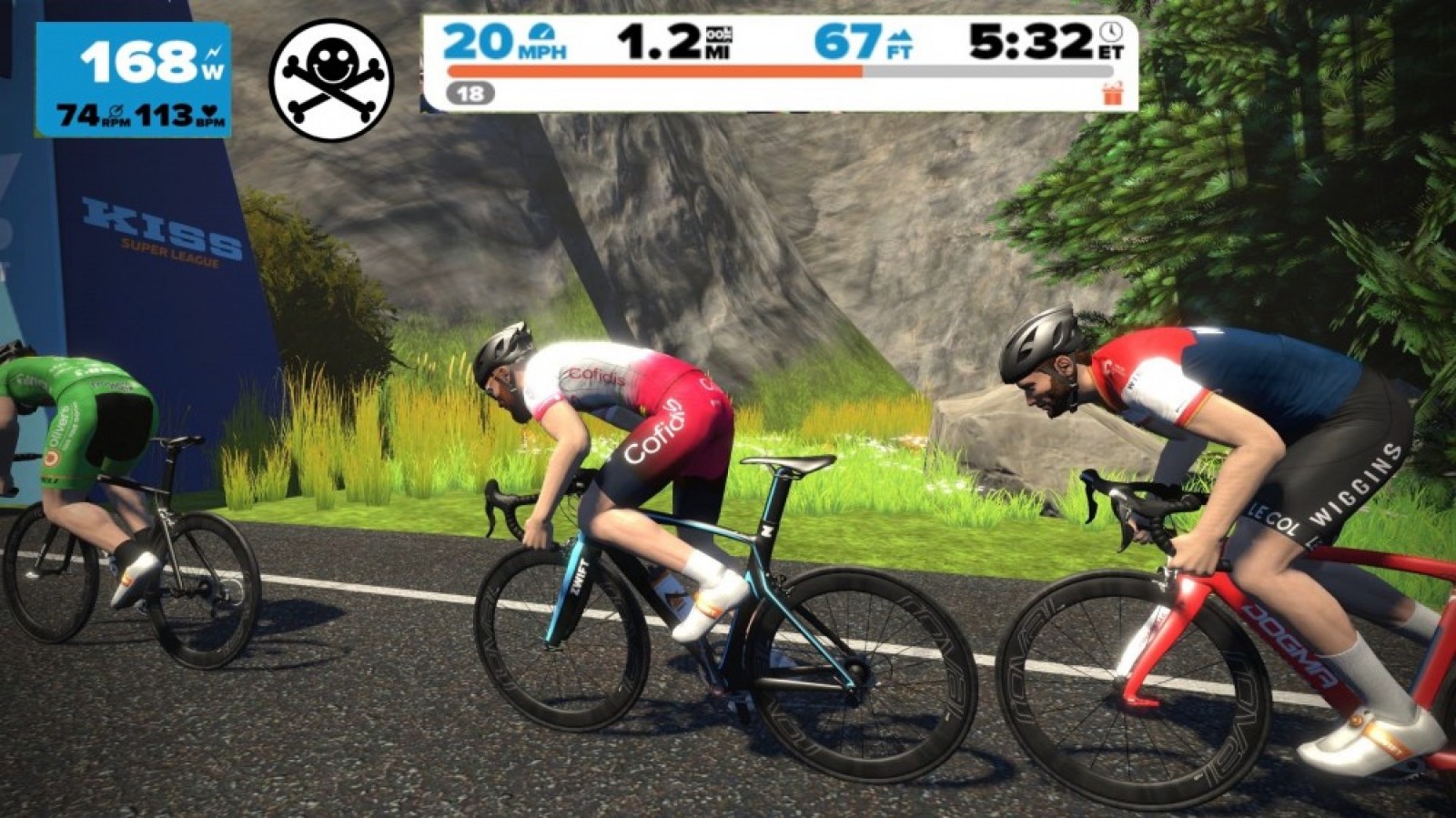 Eric Min, CEO and co-founder of Zwift, added "We're delighted to finally be able to unveil the plans for the first UCI Cycling Esports World Championships. 2020 has been a big year for esports as it has helped fill the gap left by traditional sport. Moving forward we look forward to establishing this as a new discipline of the sport – not one to plug gaps, but one that's truly complementary to other disciplines, whether that be road, cyclo-cross or mountain bike. There's a huge opportunity to grow the sport with esports and I'm proud that together with the UCI, we are able to lead the way."
Without a doubt this World Championships will be a milestone in the history of cycling, although the details of how it will be carried out and above all what measures will be adopted to prevent and avoid electronic "doping" in this new modality are still unknown.