Van der Poel is receiving a rain of offers from big teams, but he refused them all
He is the cyclist of the moment, the one that has revolutionized the classic season. Mathiew Van der Poel is 24 years old and despite being his first season competing in classic races he has already won "Across Flanders", "Brabant Arrow" and "Amstel Gold Race". This has precipitated that it begins to receive (again) a shower of offers from big teams, but Van der Poel has things very clear.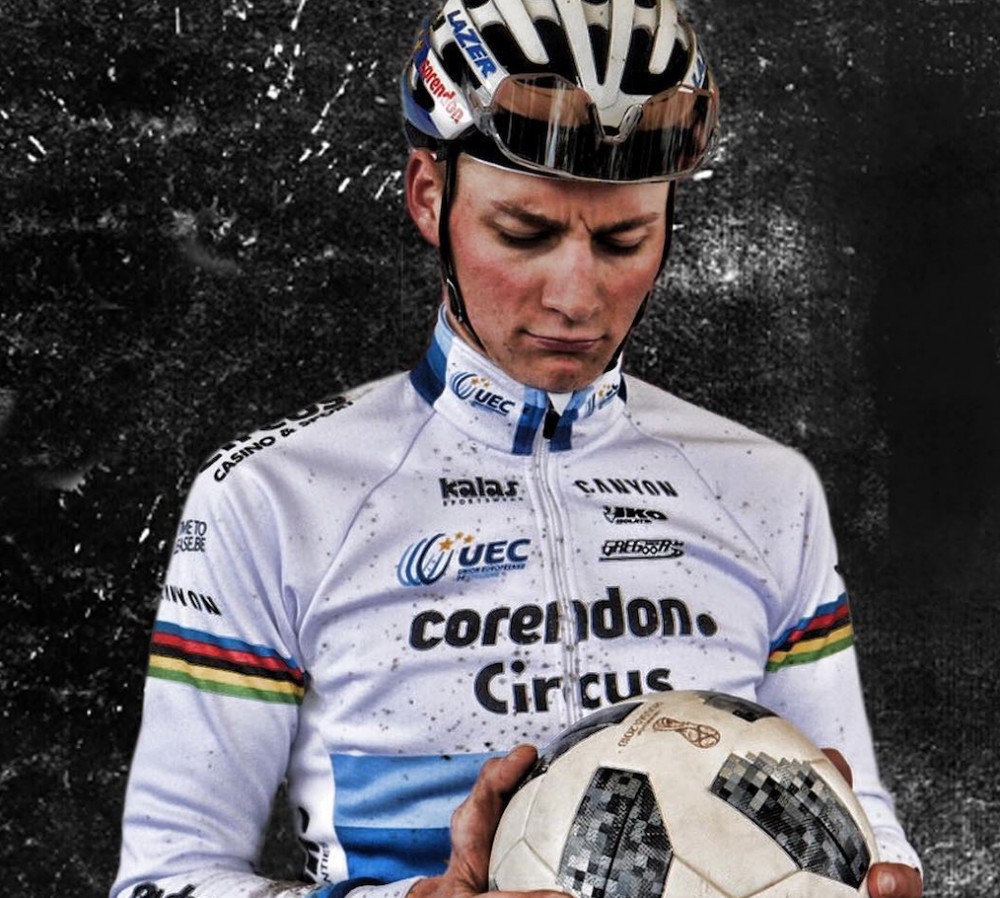 Van der Poel can change the current cycling
In a recent interview, Mathiew Van der Poel confessed that several big teams are contacting him with attractive offers, and although he did not want to give names, journalists insisted on a possible conversation with Deceuninck-QuickStep. "Patrick (QuickStep's boss) knows my father, so it makes sense that there were contacts with him"
"But I've made it clear to all the teams that have to wait for the moment, I'm still under contract until the year 2023."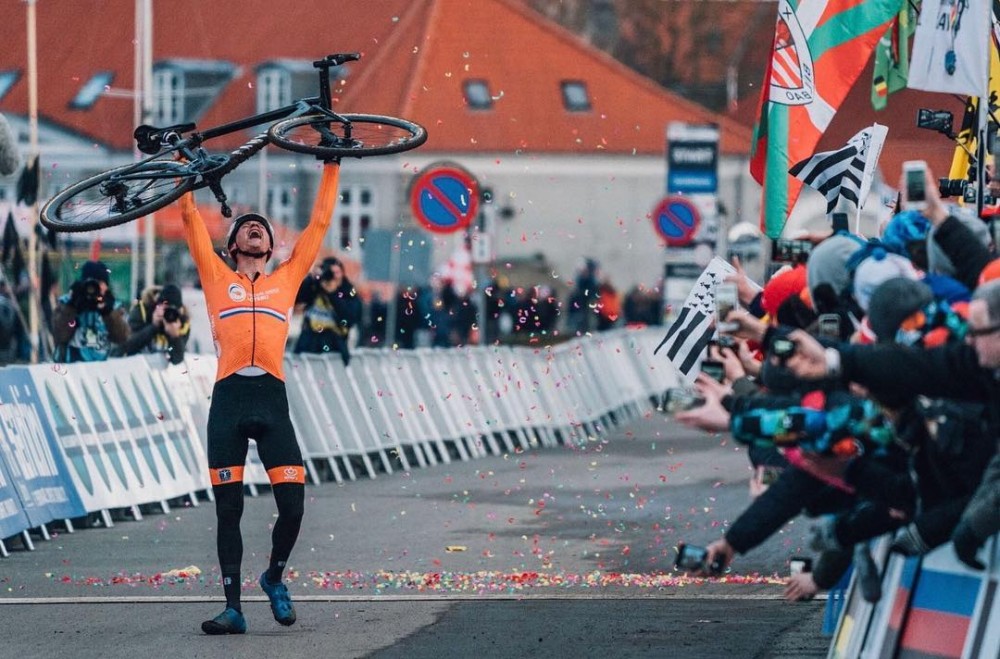 In any case these offers are not new, since Van der Poel has been emerging in road cycling since 2013, when he became the Junior Road World Champion. Then, great teams like the Sky, began to take an interest in him.
All we are seeing now doing to Mathiew Van der Poel may seem like a surprise but it is part of the plan that was drawn 2 years ago. In this plan, his current team, Coredon Circus, has been crucial, and that is why he signed with them and not with another. In 2017 Van der Poel said this at the press conference where his signing was confirmed: "My program has been configured with the Olympic Games in 2020 as a goal, more specifically in the modality of mountain biking."

The key was that the Coredon Circus allowed Van der Poel to compete in Cyclocross, Road and Mountain bike, something that no World Tour team seemed to offer at the time.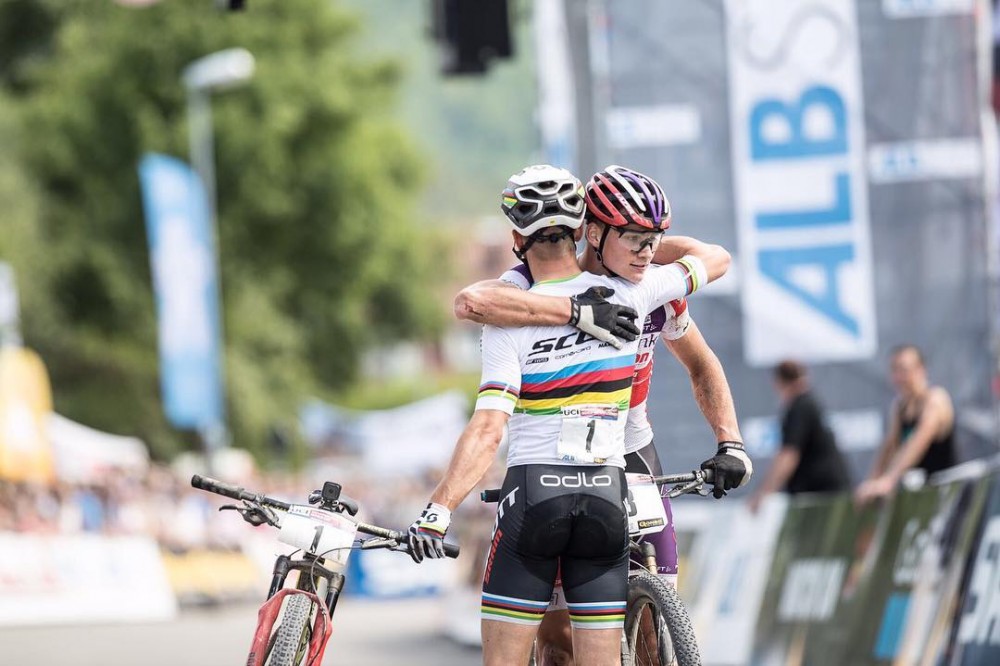 Maybe in a few years we will see a Movistar or QuickStep team competing in the MTB World Cup
But with the results he is showing, who knows if the Wolrd Tour structures do not take advantage of adding divisions of MTB and CX to their teams. That is, in a few years we may see a Movistar or QuickStep team competing in the MTB World Cup.
We are facing the first important road victories of Mathiew Van der Poel and despite the euphoria we must wait to see how his evolution goes, but no one can deny that something new has come to cycling and that is good for this sport.