Van der Poel may not compete in MTB until the Olympics, but he will be in the Tour and wants to win a stage
In a video uploaded by his team, Mathieu Van der Poel confirms the summer plans that many had already taken for granted. The 2021 Tour de France will be his debut in a Grand Tour and he wants to win at least one stage, although he maintains that the real goal is still the Tokyo Olympics in MTB. But he will also be at the Tour de Suisse, so he won't be racing MTB until Tokyo.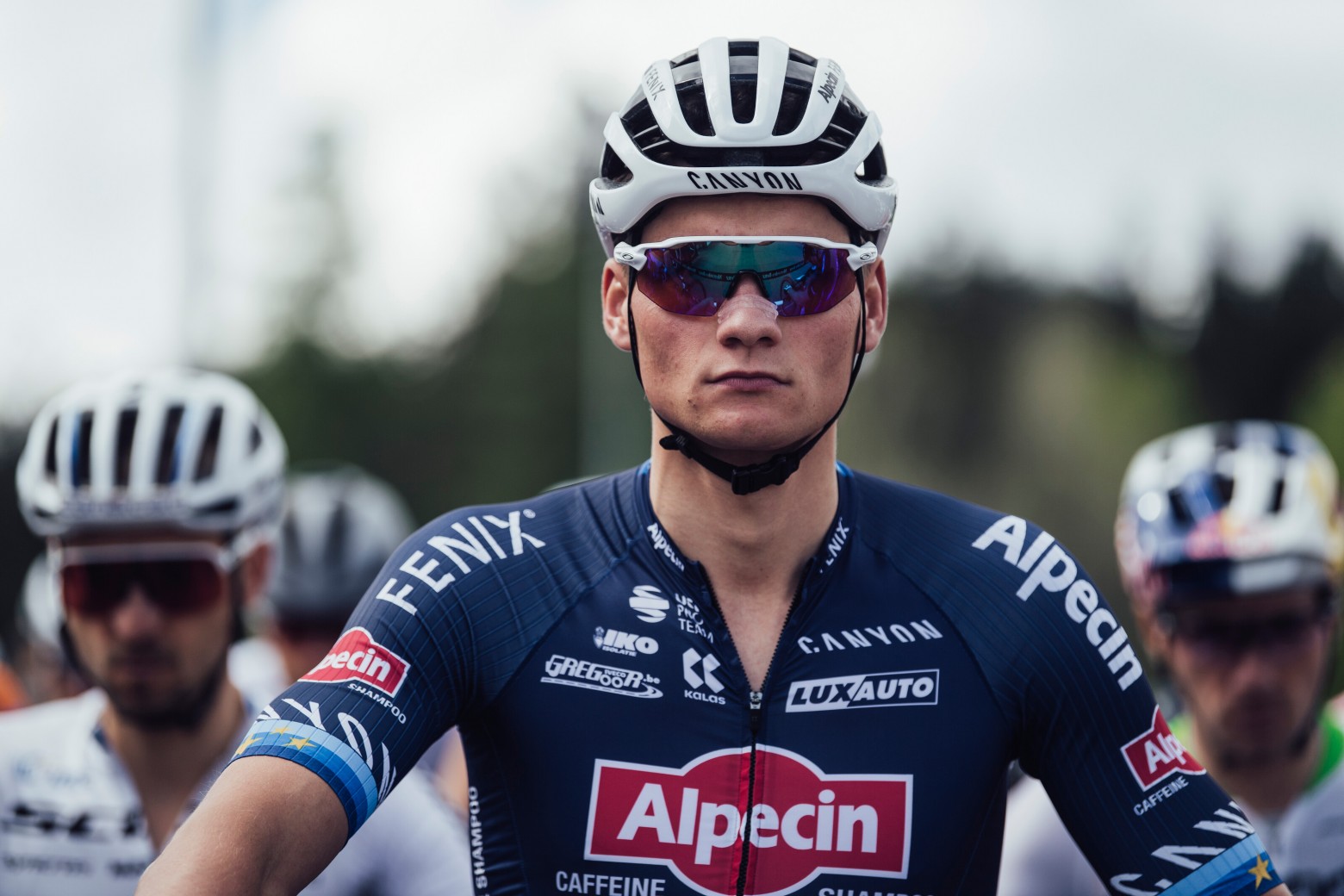 Mathieu Van der Poel changes his plans
After two XCO World Cups in which Van der Poel has shown that his performance is still excellent despite a blank year, the Dutchman looks set to put MTB back on hold, just as Tom Pidcock has done. In a recent interview conducted by his team during his high altitude training camp in La Plagne, Van der Poel confirmed that he will be at the Tour de Suisse, June 6-13, and then at the Tour de France, June 26-July 18.
Although he has already said on some occasions that his intention is not to finish the Tour de France this year, but to finish earlier to prepare for Tokyo. The selection of these races is incompatible with the World Cup calendar and his next MTB race could be directly the Olympic Games.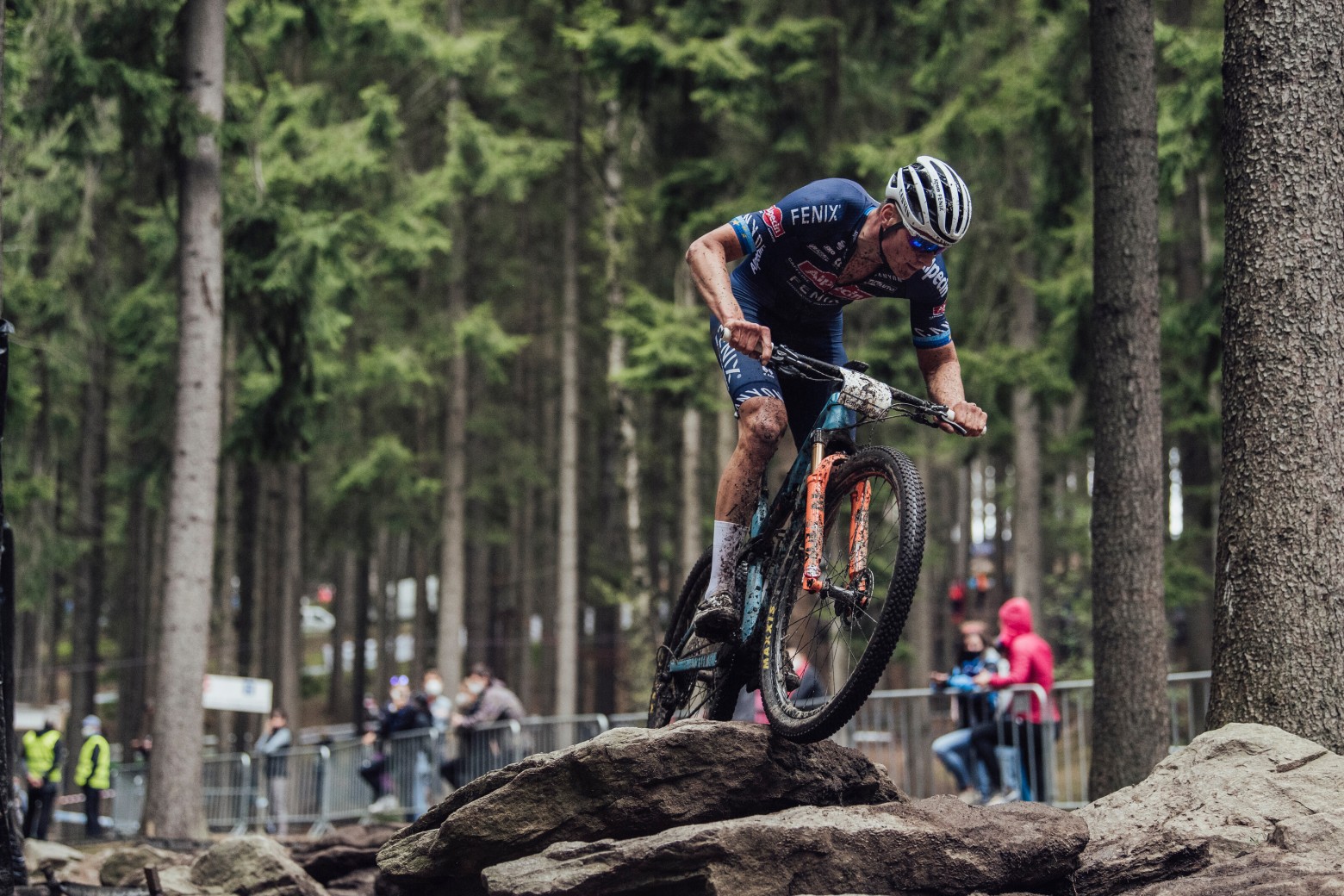 Here are some of the most relevant statements from the interview:
"It was really good to be back on the mountain bike. The level I had was acceptable. I had some good results. Of course, the preparation was a bit short," he says regarding his XCO World Cup debut.
"Now we are at altitude in La Plagne to prepare for the second half of the season. And then I'll have had a good preparation for all the goals that are coming".
"The main goals are basically the Tour de France and then the Olympics. It's the biggest goal of the summer for me". 
"It's a goal I've been working toward for a couple of years now. So that hopefully be the highlight of the summer".
"It's difficult. I haven't really looked at the stages yet. For sure I will pick some and try to get a stage win there. It's the first time ever I'm doing a Grand Tour, so it would already be a success if I can win a stage." 
"It will already be clear in the Tour de Suisse how my shape is. It will be the same story as the Tour de France. I'll see which stage suits me best and then try to get the victory there."
With this change of plans, Van der Poel follows Tom Pidock and both will return to road cycling just a few weeks after competing, and winning, in mountain biking.