Victor Koretzky moves to KTM and will compete on the road in 2022
The current leader of the UCI XCO ranking will compete next year on the road and he will do it with a new team, the B&B HOTELS p/b KTM. The news has surprised us all, but has been confirmed by the rider himself by sharing a small publication on his social networks. The still KMC Orbea rider seems that he will compete in 2022 with a KTM and the road will have more prominence in his calendar.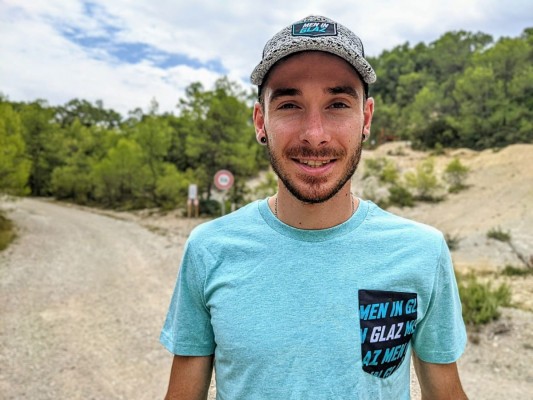 Victor Koretzky signs for B&B HOTELS p/b KTM for 2022 and will compete on the road
We have not yet had any information from his current team, with whom we believe he had a contract for next year, nor has Koretzky himself made any extensive explanation on his social networks. But the French team B&B HOTELS p/b KTM have been quick to announce their presentation with these statements from the rider:
"Road racing has always been my dream. In the youth categories, I didn't race much on the road but I managed to get good results. I am aware that I will have to adjust my training to perform well in the final stages of races that can sometimes last more than five hours, but that doesn't scare me. I will adapt, it may take a little time but I am confident. If I still have to prove myself on the road, I think I have shown that I have the physical condition. Other mountain bikers before me have proved that doing a double project can pay off. Riding in a peloton, rubbing up against each other to be well placed in strategic places, I know I can do it and I can't wait to start the adventure!"
From the presentation announcement it appears that Koretzky could do a mixed season between road and MTB in 2022 in the style of his current teammate Milan Vader or the already known cases of Van der Poel and Tom Pidcock.
Victor Koretzky is expected to compete next weekend in the SnowShoe World Cup, the last of the season, where he will start as one of the main favourites after his victory in Lenzerheide.