Pauline Ferrand Prevot's preparation for the Tokyo Olympics
The French rider Pauline Ferrand Prevot is the current XCO World Champion and this year her main objective is the Tokyo Olympics, the only major title that could be missing from her impressive list of titles. Something that may seem complicated at the moment but could be within Pauline's normal plans.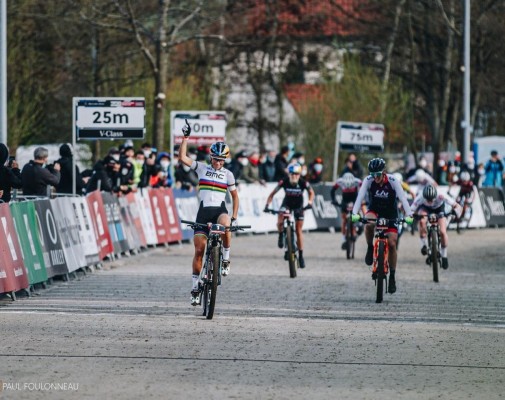 This is how Pauline Ferrand Prevot prepares for Tokyo
In the 2021 season we are seeing that her compatriot Loana Lecomte is one step ahead of Pauline Ferrand Prevot, but there is one very important factor to take into account. Pauline is one of the cyclists who specialises in achieving her peak form at the planned time.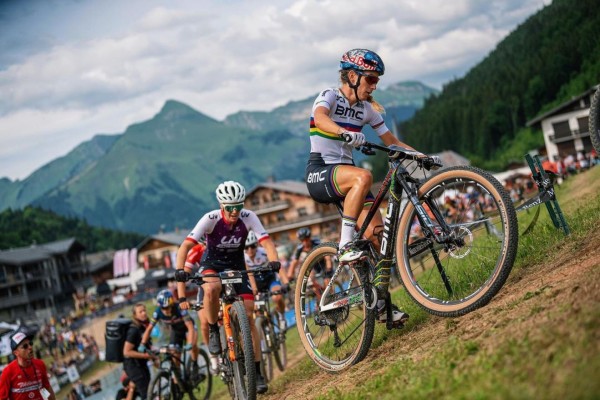 We saw this last year and the year before, when a "bad" start to the season led us to believe that Pauline would not be among the best, and it turned out that it was just not time for her to show her best.
Here you can get an inside look at her preparation for Tokyo.
Do you think Pauline Ferrand Prevot has a chance of winning the gold medal? We read you on our social networks!