Vlad Dascalu against a competition drone, who is faster?
The current Romanian XCO champion, Vlad Dascalu, made the jump to the elite category in 2020 after winning it all the previous season in U-23. He is one of the strongest promises of the present MTB XCO and is expected to be a regular on the World Cup podiums. In this video, he puts himself to the ultimate test against an unusual opponent, a competition drone.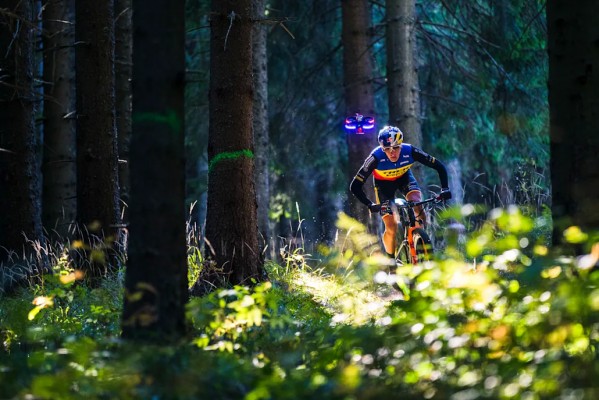 Vlad Dascalu v.s Competition Drone
The video was shot in a spectacular forest of P?ltini? in Transylvania and, apart from the strange competition, the images are those that make you want to leave everything and get lost with your mountain bike in the closest forest to your home.
What do you think about this unusual competition? We read you on our social networks!