Nielsen wins his third stage in La Vuelta 2021
Nielsen is on a roll. The Danish EF rider won his third stage in this edition of La Vuelta 2021 and closes a spectacular round for him and his team. All in a stage with few incidents and in which Jakobsen dropped more than 20 minutes.

Many small breaks form one big escape
After a double stage through the Cantabrian Mountains in which the mountain passes shone and tipped the balance in favour of Primoz Roglic, today, an interesting but rare stage, long and quite dynamic and an unknown as to whether it would come down to the sprint or a breakaway had a chance of success. The second option won.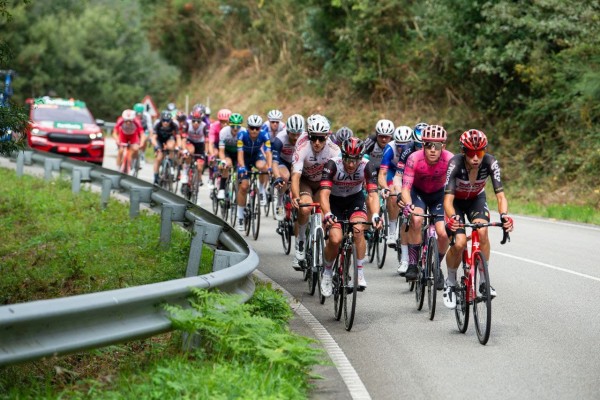 But let's not get ahead of ourselves. The breakaway started early. First kilometre of this stage 19 and four riders tried it, taking about twenty seconds. Another trio followed in their wake. Another duo behind them. All with the same goal: to form a good breakaway, wide, that the peloton would give them permission and try to win the stage. And so it happened: 24 riders in the lead and a minute for them. An advantage that was to be maintained during the first few mountain passes, none of great importance, but which did serve to break the breakaway. The most notable was that of Jakobsen.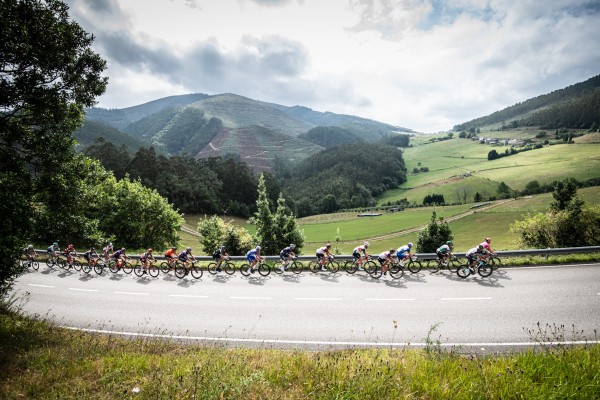 The Deceuninck man has his homework done, so his mission was to get in and do it in time that would not leave him out of control. And that's what he did: he dropped off at the very first moment and with him some of Deceuninck's team-mates to pave the way for him. In the meantime, the leading 18 continued to pull. And it was like that all the time: a constant fight between the peloton and the breakaway to try to fight for the stage. The most remarkable thing was a large number of crashes in the peloton, without incident for the group of favourites, but with the fear in the body.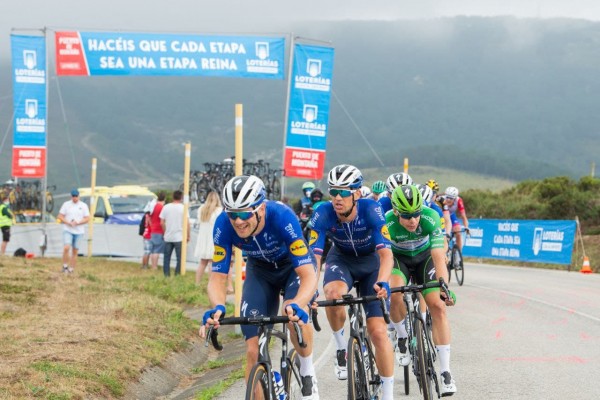 For more than 50 kilometres, the gap was up or down to 2 minutes in equal parts, so the escapees kept their camaraderie and perseverance, because they had it. Among them, some important names for a hypothetical sprint finish. Nielsen in particular.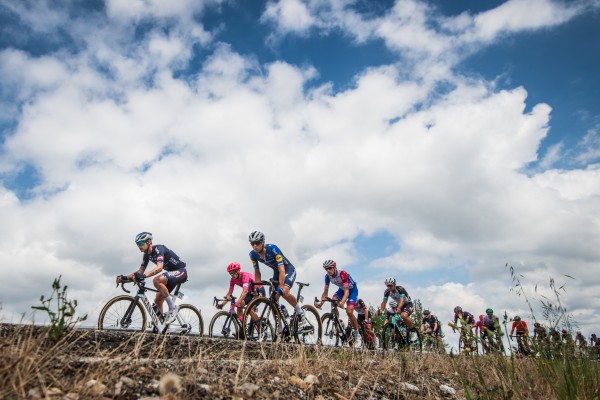 The DSM made a real mess of things, pulling a listless peloton that had no interest in chasing the escapees, but their efforts were totally unproductive. They took seconds off the pace, but at the first lapse, they added time again. Obviously, the leading group raised the pace and many riders dropped off and were caught by the peloton.
Nielsen closes out a spectacular Vuelta 2021 with a hat-trick
But the final phase of stage 19 had this outlook: a strong, convincing breakaway and a peloton that was only trying to catch them. With 30 kilometres to go that role was maintained, so we were beginning to think that, yes, today the breakaway was going to triumph.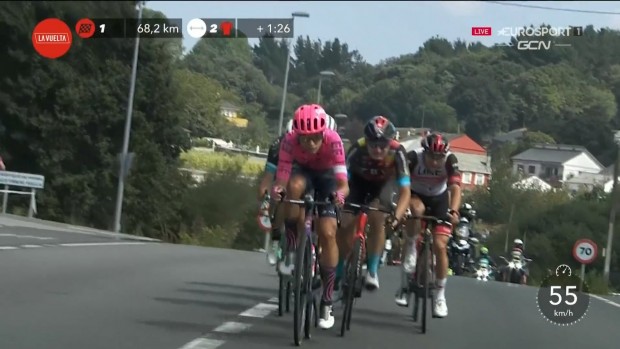 The breakaway was already down to just seven riders: Simmons, Oliveira, Roux, Cort Nielsen, Craddock, Bagioli and Kron. With 10 kilometres to go, they still had 20 seconds and with 5 kilometres to go they had more than 30 seconds.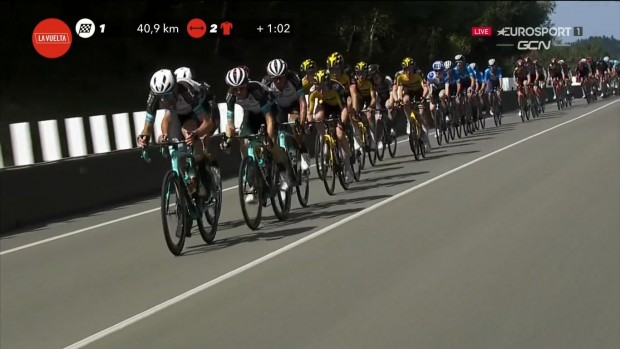 The last kilometre was spectacular: the only one with good support was Nielsen, who had Craddock as a great ally. The American pulled Nielsen until 300 metres to the finish and Nielsen, who was the favourite for this breakaway sprint, did not fail. Both celebrated what is the third victory of a rider who has had an absolutely spectacular Vuelta a España 2021, winning in the breakaway, winning in the sprint, and winning today combining both facets, breakaway and sprint. Tremendous hat-trick for him and for Education First.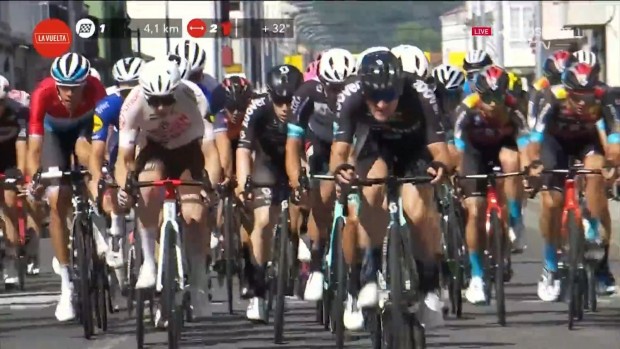 The peloton finally came within 18 seconds behind, all together and with no news. Everything was crystal clear for the final days of La Vuelta 2021, which has a clear and fair winner in Roglic.