Where to watch the 2021 Snowshoe World Cup: favourites and schedules
The 2021 XCO World Cup will come to an end next weekend, 18-19 September, in Snowshoe, USA. A race that will be the last of the season for the second time, as it happened in 2019, and to which many riders come looking for one last great result.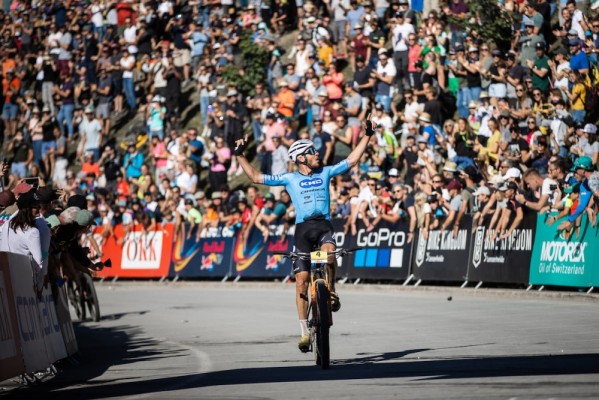 When and where to watch the 2021 Snowshoe MTB World Cup
The 2021 Snowhoe World Cup can be watched live online for free on the RedBull TV website. Here you will be taken to the RedBull website where you can watch both Friday's Short Track (women and men) and Sunday's race.
Friday 17 September 202
Saturday 18 September 2021
XCO UCI Junior Series - Men
11:15 XCO UCI Junior Series - Women
15:00 XCO U23 - Men
16:30 XCO U23 - Women
Sunday 19 September 2021
Who won last time in Lenzerheide
SnowShoe was last raced in 2019 and Sweden's Jenny Rissveds and Nino Schurter won Friday's Short Track, but Sunday's XCO race went to France's Pauline Ferrand Prevot and Switzerland's Lars Forster. Those results also earned Nino Schurter and Kate Courtney the overall World Cup victory that year.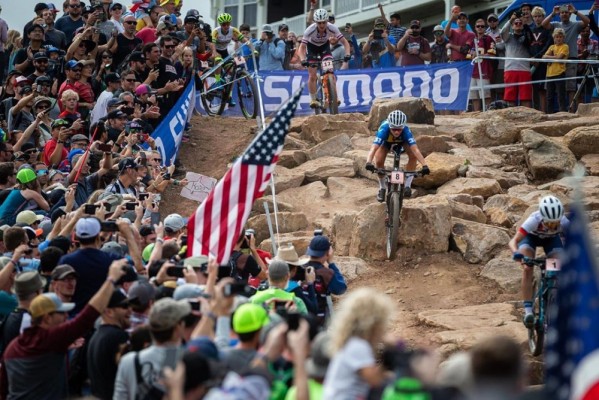 Favourites to win the 2021 Snowshoe XCO World Cup
We are facing the last race of the year and far from arriving demotivated, there are many cyclists who will be looking for one last chance to achieve some of the results they set themselves at the beginning of the season.
In the women's category we already know that Pauline Ferrand Prevot will not be there after ending her season prematurely, and that Loana Lecomte, who won the overall World Cup last week, will not be there either. With these big absences our bet to win in Snowshoe is on the Swedish Jenny Rissveds, who has not yet won an XCO race this year and this circuit is good for her, or any of the Trek Factory Racing riders; Evie Richards or Jolanda Neff. There is little reason to justify that the current World Champion and Olympic champion, respectively, can take the victory in the American World Cup. Both are in great form and in fact Richards will start as the undisputed favourite after winning in Lenzerheide.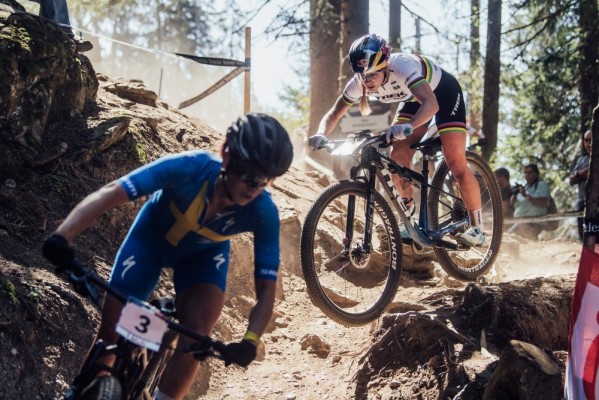 In the men's race, the fight for the victory will again be between the Frenchman Victor Koretzky and the Swiss Nino Schurter and Mathias Flueckiger. The general classification of the World Cup is still at stake, but Flueckiger will practically have to finish any of the two races (short track and XCO) to win it. Still, Koretzky would only need to win the Short Track and the XCO race if he really wants to have any chance of taking the title and also to secure the number 1 in the UCI ranking. On the other hand, Nino Schurter has gained a lot of confidence since he managed to win the World Champion's jersey again and now seems to be closer than ever to win at least one more World Cup to equal Frenchman Julien Absalon's record of victories.