Why is Sky signing off from cycling?
The Sky team has created a legion of followers and opponents, but it is undeniable that it has left its mark in the history of cycling. In 2010, the telecommunication group Sky bet to invest in a cycling team that will be remembered forever.
Eight years later Team Sky counts 6 of the last 7 Tour de France victories, which have been achieved by 3 different British cyclists: Wiggins, Froome and Thomas. With this track of record and dominating cyclism, why is Sky signing off from cycling?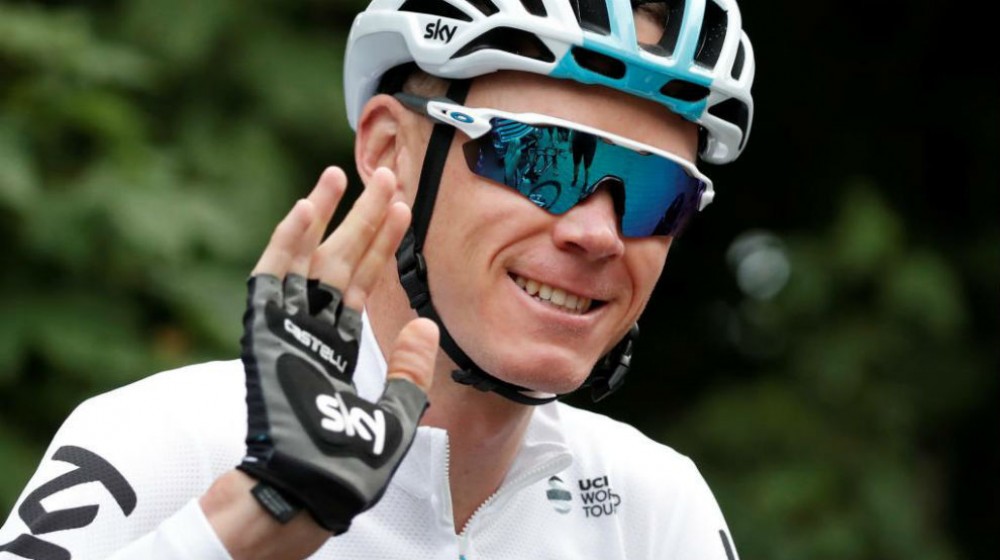 What is the cause of the end of Sky?
With 35 million euros of annual budget, the Sky doubles and triples the money available from any other team in the squad, and almost any gregarious Sky cyclist could be a leader in another team. With these figures and all the positive sports results there are still many who do not understand the news of the end of Sky's sponsorship at the end of 2019.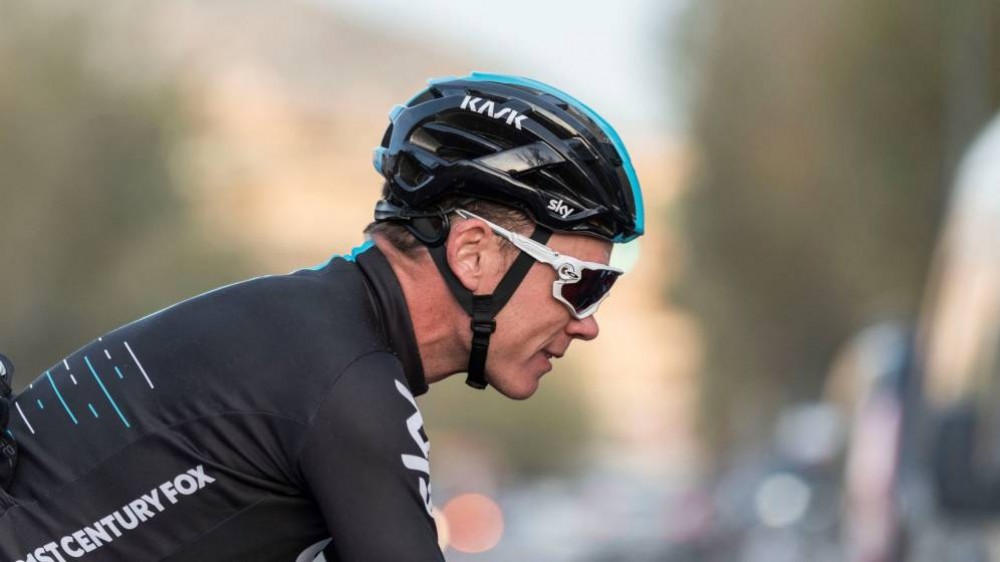 With the perspective that gives the passage of time we can say that the Sky team has been very important in cycling to leave behind the blackest era of this sport and focus on new methods of training, the technology and new career strategies that until now were unthinkable. They may like it more or less and sometimes it has been said that they went beyond the ethical line, but the "marginal profit method" has made fans recover their interest in cycling.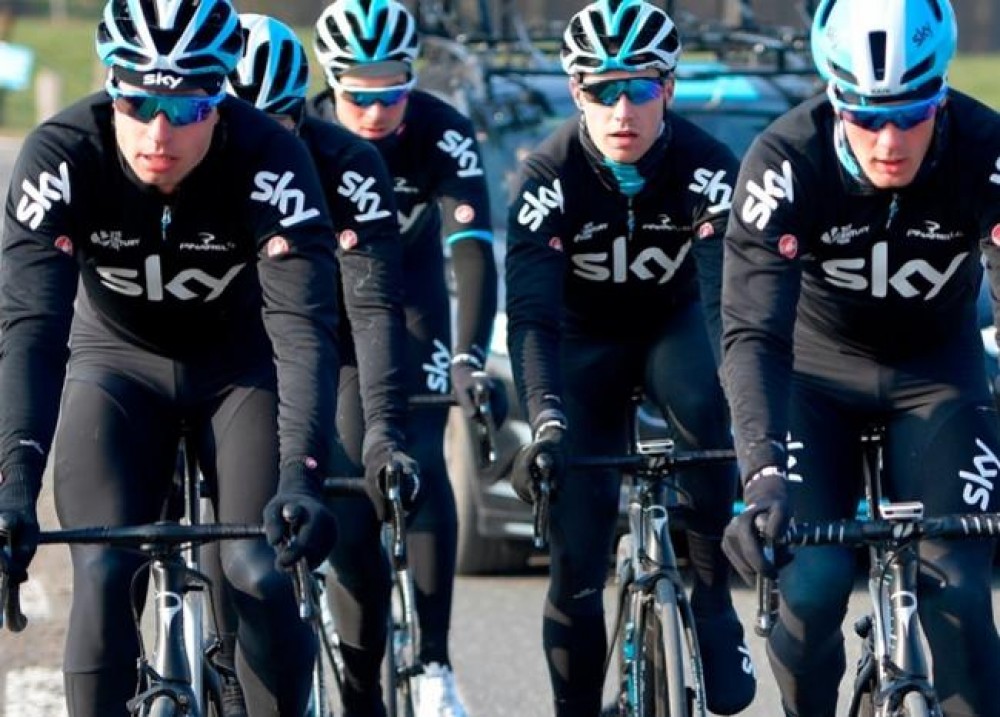 But even the great Sky team has also been hit in recent years by several controversies related to doping. Many pointed out that this bad publicity could have triggered the decision by Sky to withdraw its sponsorship.
Far from rumors, the real reason for the end of Sky in cycling is that 39% of Sky TV has been sold to the American group Comcast. This sale has meant changes in the board of directors and obviously in their actions. For the new Sky leaders, the cycling team is simply dispensable and saves resources that will be available for other more profitable investments.