Henrique Avancini had to choose between being a lawyer or a cyclist
The career of any athlete is not easy as no one is guaranteed to succeed in their sport, but in order to try to do so they often have to give up other life alternatives that can be difficult to return to. This is what happened to Henrique Avancini when he had to decide between continuing his career to become an environmental lawyer or devoting himself 100% to mountain biking.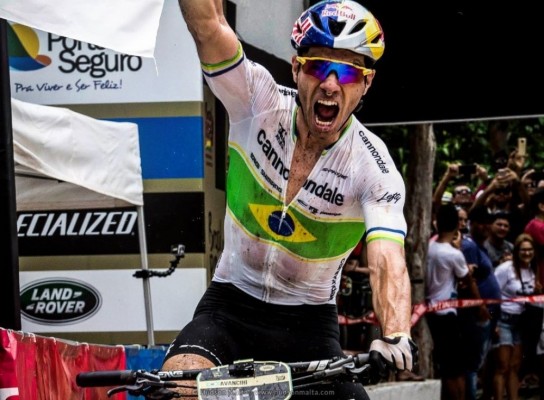 Henrique Avancini wanted to be an environmental lawyer but his passion for cycling was much greater
In this video produced by RedBull, Avancini himself tells the story of how he reached the current number 1 of the UCI ranking. A path full of uncertainty and decisions that has forged the personality and perseverance of a champion.
Next Saturday we will be able to see Avancini in action again at the Marlene Südtirol Sunshine Race where he will be racing alongside a large part of the World Cup riders.