Avancini will not be able to compete in Europe at the moment
Next weekend the international XCO elite has an appointment in Banyoles, a race that Henrique Avancini won last year and in which he should start as favourite to win in just a few days. But it will not be like that, as the rider himself has just announced on his social networks.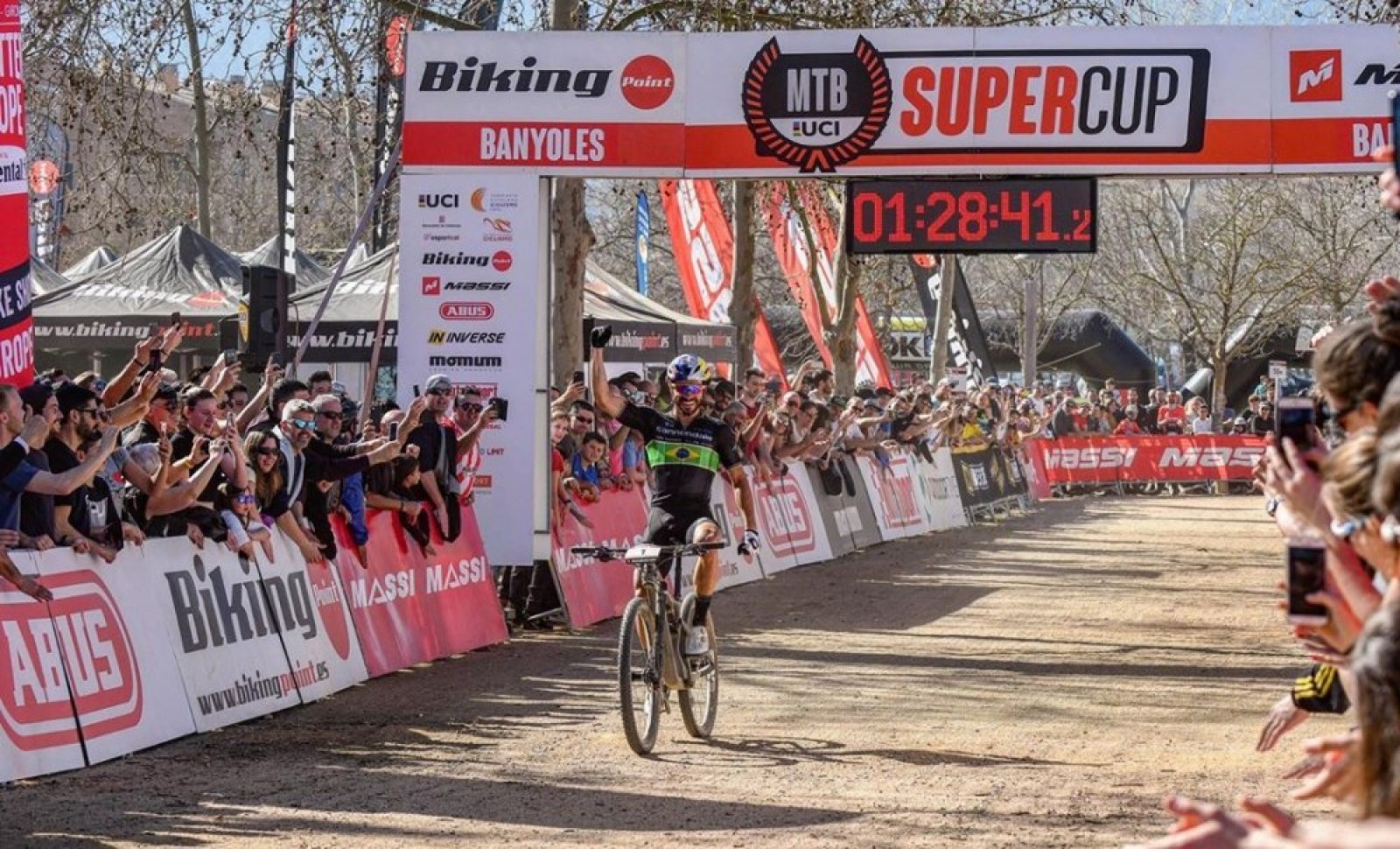 Henrique Avancini will not travel to Europe at the moment
In a recent article we considered the Brazilian as favourite for the SuperCup Massi de Banyoles, but we also warned that the conditions for some riders to travel to Spain could be an obstacle in some cases. Currently some countries do not allow the arrival of people from Brazil due to the current outbreak of Coronavirus in the South American country and this will impede Avancini to compete for some time.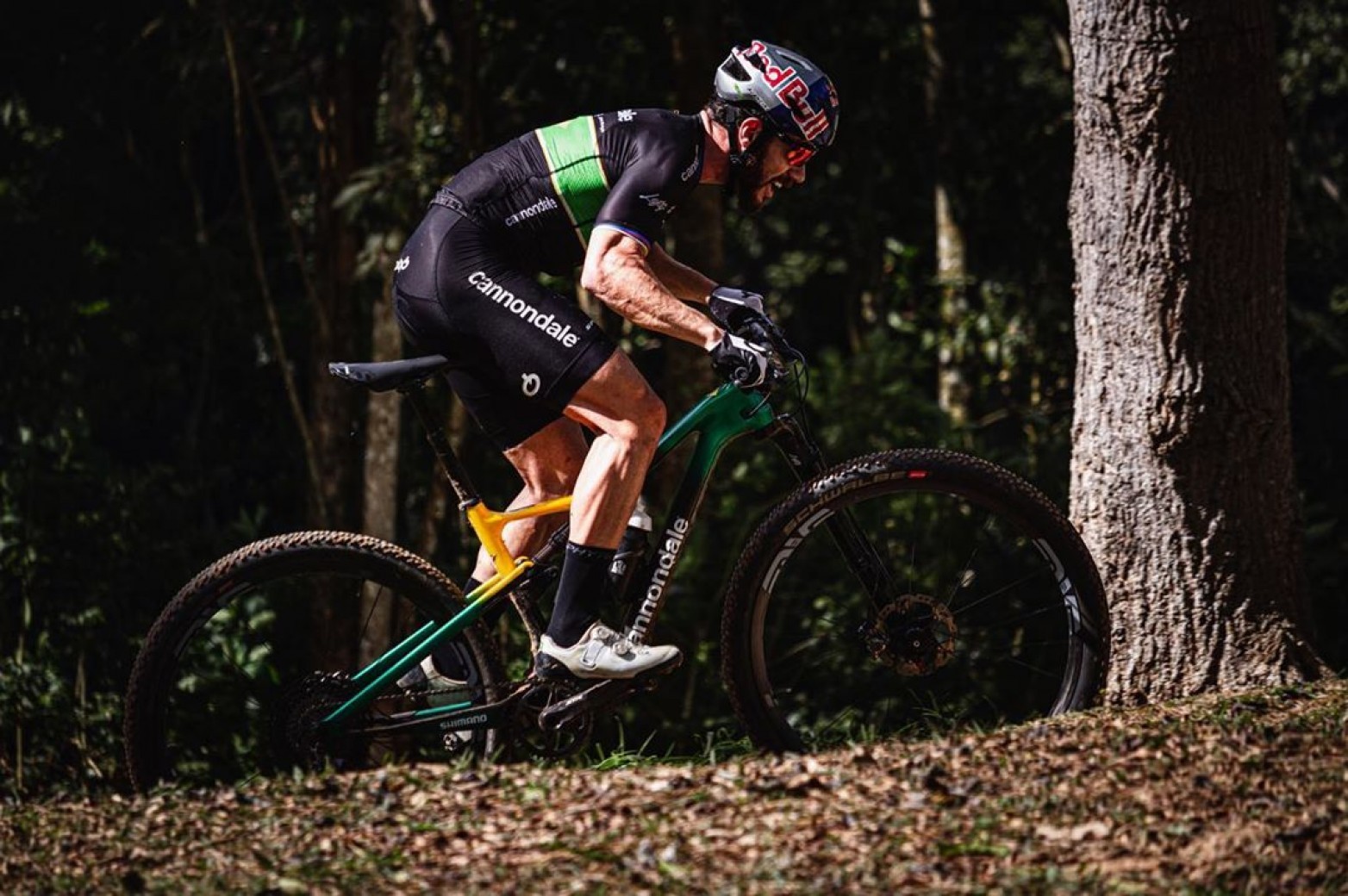 "It's currently very difficult to me to leave the Country. I had the plan with my team to kick off the season this weekend at the Copa Catalana, but I couldn't travel to Spain. Most of the Countries in Europe have closed borders for Brazilians, witch makes very hard to race any time soon. All I can do, once again, is get locked on training mode and wait till I can have a chance to race against the World top riders again."
Cannondale Factory Racing will be in Banyoles with its other three riders, the German Manuel Fumic, and the two new incorporations, Simon Andreassen and Alan Hatherly.