Magura shows the first integrated brakes on the handlebar
The new Magura MCi system (Magura Cockpit Integration) presents the first mountain bike brakes fully integrated in the handlebar. All the wiring is internal to the bike, which improves the aerodynamics and protects the components.
For years, the trend has been to get mountain bikes with clean aesthetics and with minimal cables on the outside. Magura has joined it with its new MCi series and with it aims to optimize the design of its components and improve its performance.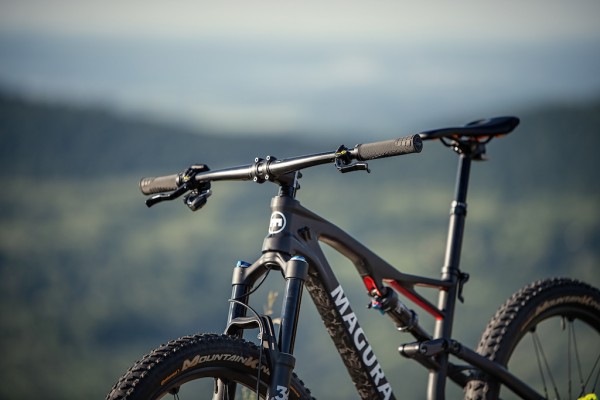 New Magura MCi integrated brakes
In the Magura MCi, the fluid reservoir and the protected hydraulic mechanism of each handle are integrated inside the handlebar and can be accessed easily from the ends of the handlebar. The wiring goes inside the handlebar to the direction, and from there it goes to the front clip through the fork and up to the rear clip through the frame and out through one of the straps.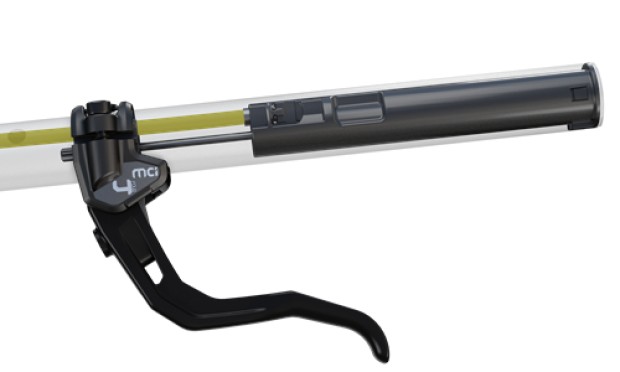 At first, Magura MCi will be available with 2 and 4 piston calipers and as we can see in the images the only part that remains in view is the brake lever itself. Bleeding operations will be carried out easily with the Magura Easy Link system.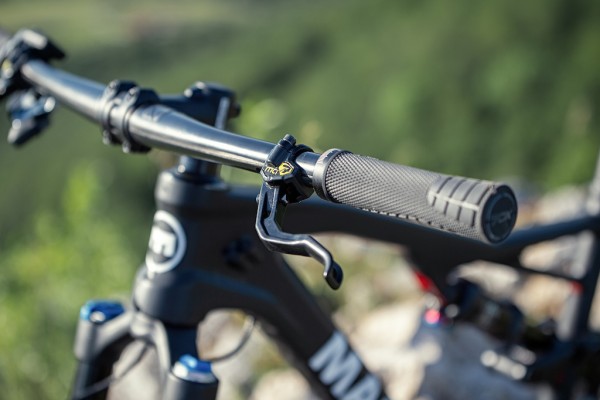 The brand ensures that these brakes will only be available at the moment for some of its partner manufacturers, so far nothing is known about their commercialization.