Mondraker's new 2022 e-Bikes range
The Alicante-based brand Mondraker has just made the global presentation of its renewed range of e-Bikes for 2022, a series of mountain bikes that are optimised with the new Bosch Smart System electric ecosystem and ready to disconnect from everyday life as well as to compete.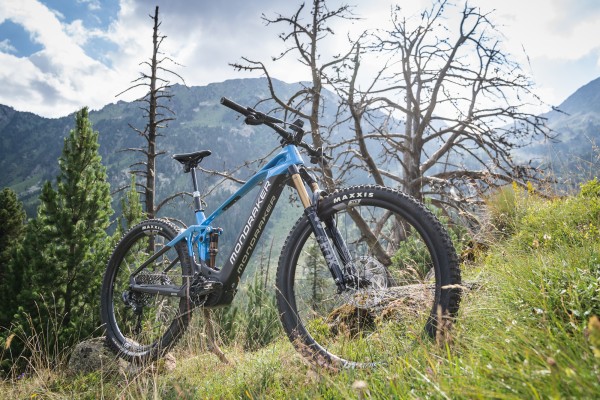 New Bosch Smart System for Mondraker e-Bikes 2022
We can place the new Bosch Smart System 2022 ecosystem at the heart of the innovations that Mondraker has implemented in its range of electric bicycles for 2022. An electric set that brings together and premieres motor, battery, display and push button.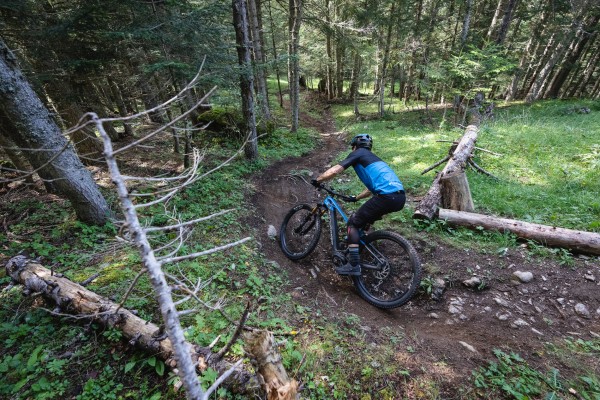 Mondraker's Performance Line CX GEN4 motor has been customised in software and firmware for the brand and offers 85 Nm of torque. Its multi-sensor system offers a much more natural pedalling, whether in very tight bends or even when starting from a standstill, thus also optimising battery autonomy. In addition, with the new eBike Flow application you can customise the assistance modes, among other functionalities.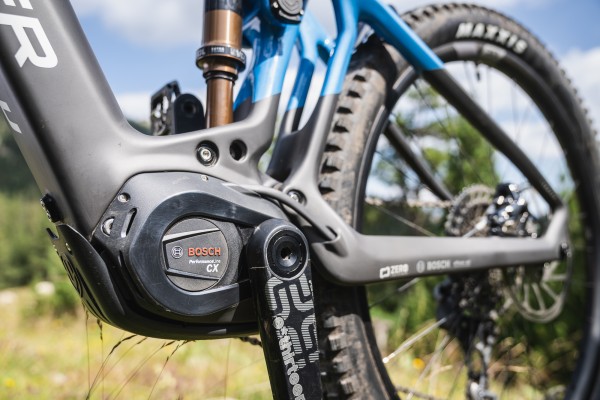 To offer maximum range, a 750 Wh battery has been added, which until recently was unthinkable on a lightweight ebike. The Power Tube 750 has a slimmer design than previous versions and offers up to 20% more than the 625 Wh. With the 4A charger, the battery recharges in 6 hours, and reaches 50% in just 2 hours.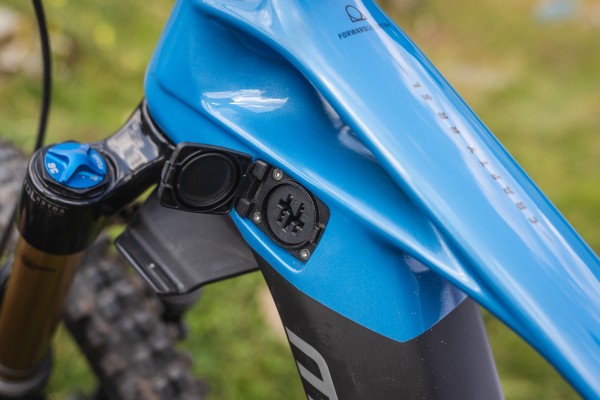 The new wireless LD Remote push button is now more ergonomic and has buttons for changing assistance, for the walk assist and for changing the data display. Thanks to its LED system, we can see which mode is selected and the battery status.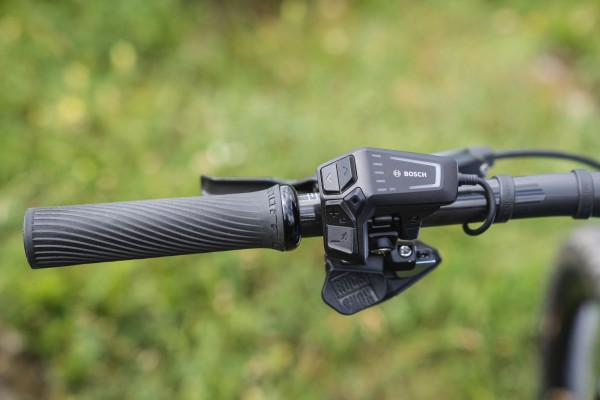 The KIOX 300 display has also undergone a complete renovation. With the new multi-position bracket its configuration on the handlebars is more adaptable and the size, colours and resolution of the display have been optimised. In addition, Bosch system updates can now be implemented wirelessly.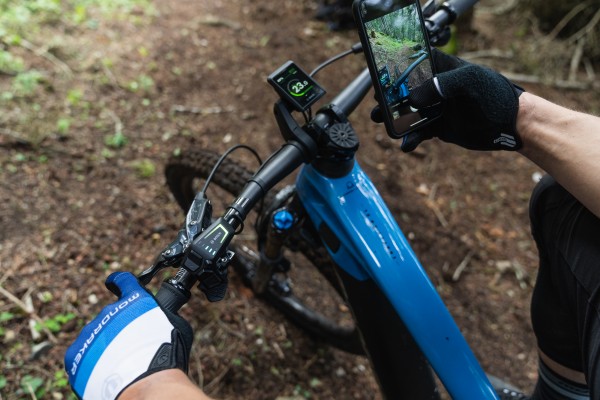 Mondraker 2022 eBike range with Bosch engine
Apart from the Shimano-powered ebikes that Mondraker also has in its catalogue for 2022, today we focus on the models with the new Bosch engine: Level range, Crafty Carbon and Crafty range, Chaser R, Prime R and Prime RX. 
Mondraker LEVEL 2022
The Mondraker Level RR and Mondraker Level R are the wildest e-MTBs in the brand's e-MTB catalogue. With a completely revamped aluminium frame, they have 180mm front travel and 170mm rear travel. Both are fitted with spring shock absorbers for a more sensitive feel at the rear, as well as a ZERO suspension system with new kinematics and adapted for these superenduro ebikes. Its performance and absorption make the limits of this bike are far away.
Mondraker Level R 2022 - 6.799€
Mondraker Level RR 2022 - 8.699€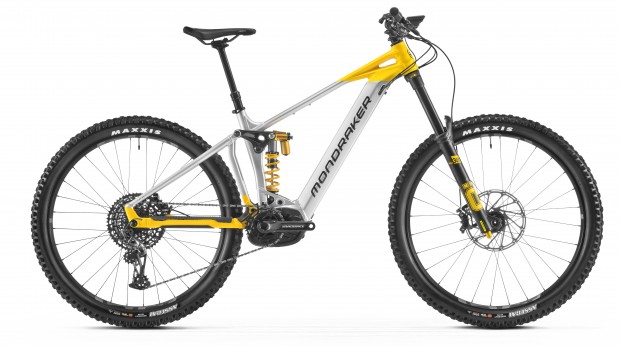 Mondraker Crafty Carbon 2022
For its agility and lightness, the Crafty Carbon is one of the most eye-catching e-MTBs in Mondraker's 2022 catalogue. The range is made up of 4 models and is the perfect bike for those who want to climb fast and enjoy descending. Among the technologies it incorporates, we highlight the ZERO SUSPENSION SYSTEM, FORWARD GEOMETRY, STEALTH AIR FULL CARBON and MIND, the telemetry system. Plus the new Bosch Smart System. Its travels are 160 mm front and 150 mm rear except for the XR version, more radical, which has 170 mm front.
Mondraker CRAFTY CARBON R - 8.299 €
Mondraker CRAFTY CARBON RR - 9.499 €
Mondraker CRAFTY CARBON XR - 9.999 €
Mondraker CRAFTY CARBON RR SL -12.999 €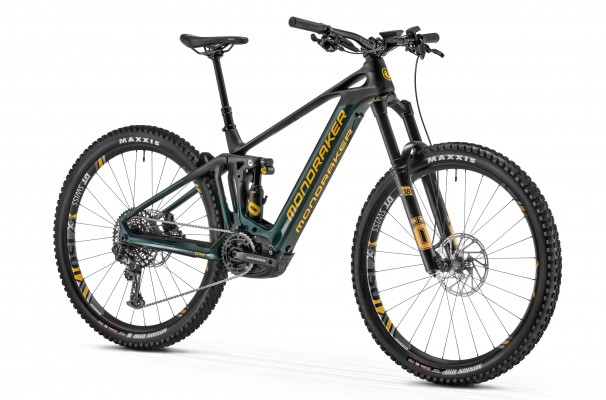 Mondraker Crafty 2022
The frame of the Mondraker Crafty has been revamped for 2022. Made of aluminium, its weight has been reduced and the kinematics have been improved. The 4 models in the range are equipped with FORWARD GEOMETRY, ZERO SUSPENSION SYSTEM and STEALTH ALLOY technologies. And their travel is 160 mm at the front and 150 mm at the rear, except for the XR, which has a prestigious 170 mm Ölhins fork.
Mondraker CRAFTY R - 6.499 €
Mondraker CRAFTY RR - 7.199 €
Mondraker CRAFTY XR - 7.999 €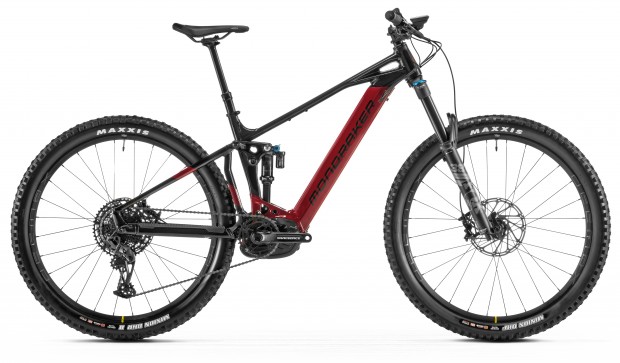 Mondraker Chaser R 2022
With a more recreational focus than the Crafty, the Chaser R also features the new Bosch engine and a new 6061 aluminium frame with STEALTH ALLOY EVO technology and specifically optimised kinematics. The Chaser R has 160 mm front travel and 150 mm rear travel.
Mondraker CHASER R - 5.899 €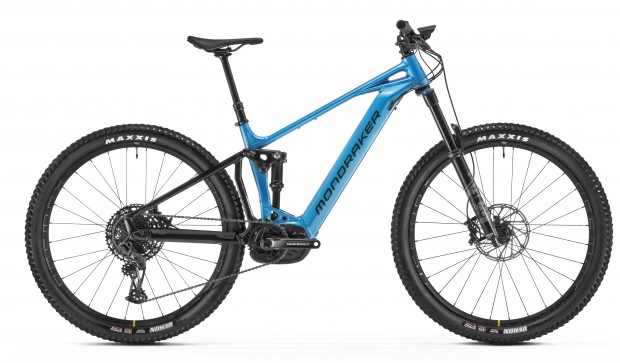 Mondraker Prime R 2022
The Mondraker Prime R arrives as an ideal trail eBike to enter the world of eMTB. With 29" wheels and 120mm fork travel, this is an agile and very versatile bike.
Mondraker PRIME R - 4.199 €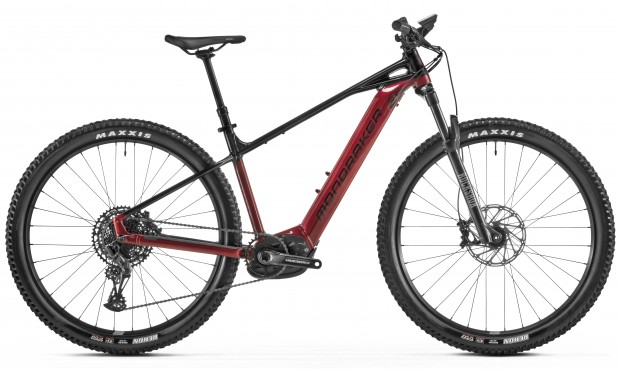 Mondraker Prime RX 2022
The Mondraker Prime RX 2022 is designed for both city and mountain riding. The brand calls it an urban cross ebike and it's equipped with the essentials for urban commuting (mudguard, pack rack and lights) but with no limitations if you're looking for something more. Features include a 120mm travel front fork, large balloon tyres and an ONOFF dropper seatpost.
Mondraker PRIME RX - 4.399 €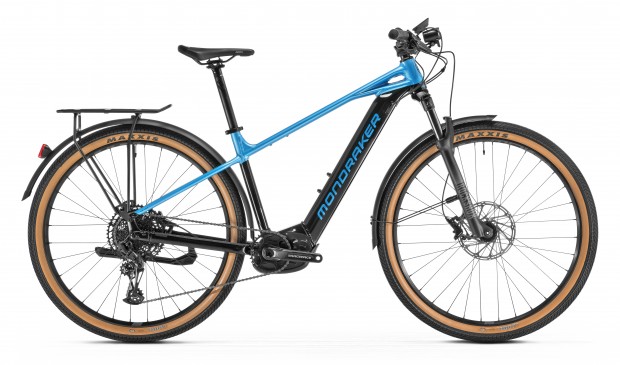 The entire new range is expected to be available from October, and for more information on these and other Mondraker models go to the brand's official website www.mondraker.com.