Nike is back to cycling with the SuperRep Cycle shoes
Although there are few sports that are outside of Nike's world, cycling has been without Nike outstanding products for years. Practically since Lance Armstrong left cycling we haven't heard of any new Nike releases focused on cycling. The Nike SuperRep Cyle could change this trend.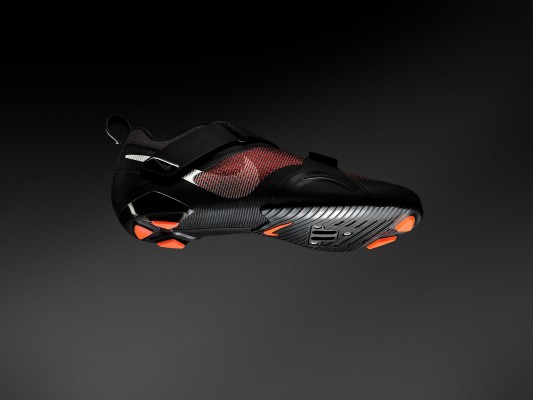 Nike SuperRep Cyle, a specific cycling shoe for practicing with turbo trainer
Within Nike's catalogue there was already a new range of products for HIIT or high intensity exercises in the SuperRep family. SuperRep Cycle shoes are specifically designed for indoor cycling, whether on a turbo trainer or for spinning classes, but with a Nike look that sets them apart from the rest of the options currently available on the market.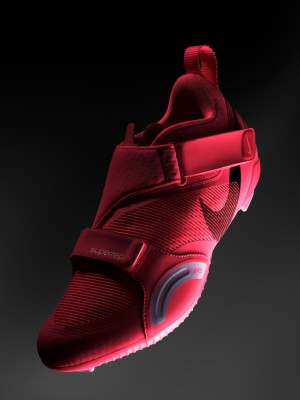 The Nike SuperRep Cycle cycling shoes provides stability and breathability inside and outside the bike thanks to a breathable fabric that is present both in the upper and in the sole itself. The sole is rigid enough not to lose pedaling power and at the same time includes several very adherent cleats so you can ride with them on without fear of slipping.
With the velcro closure system it is very easy to put them on and take them off but at the same time it wraps and holds the foot firmly.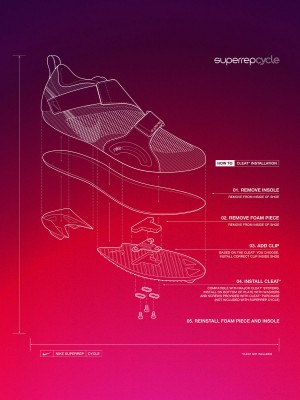 The Nike SuperRep Cycle will be available from June 1st and will go on sale for around 100 euros.
Hopefully this will be the first launch of a new range of Nike clothing and footwear specifically for cycling.