POC Omne Eternal, the first self-powered and infinitely powered helmet
Swedish-based manufacturer POC has unveiled its latest model of cycling helmet, the Omne Eternal. It is a helmet that follows POC's avant-garde aesthetics but represents a technological breakthrough as it is the first in the world to integrate Powerfoyle, a material that allows the built-in rear light to be infinitely self-charging.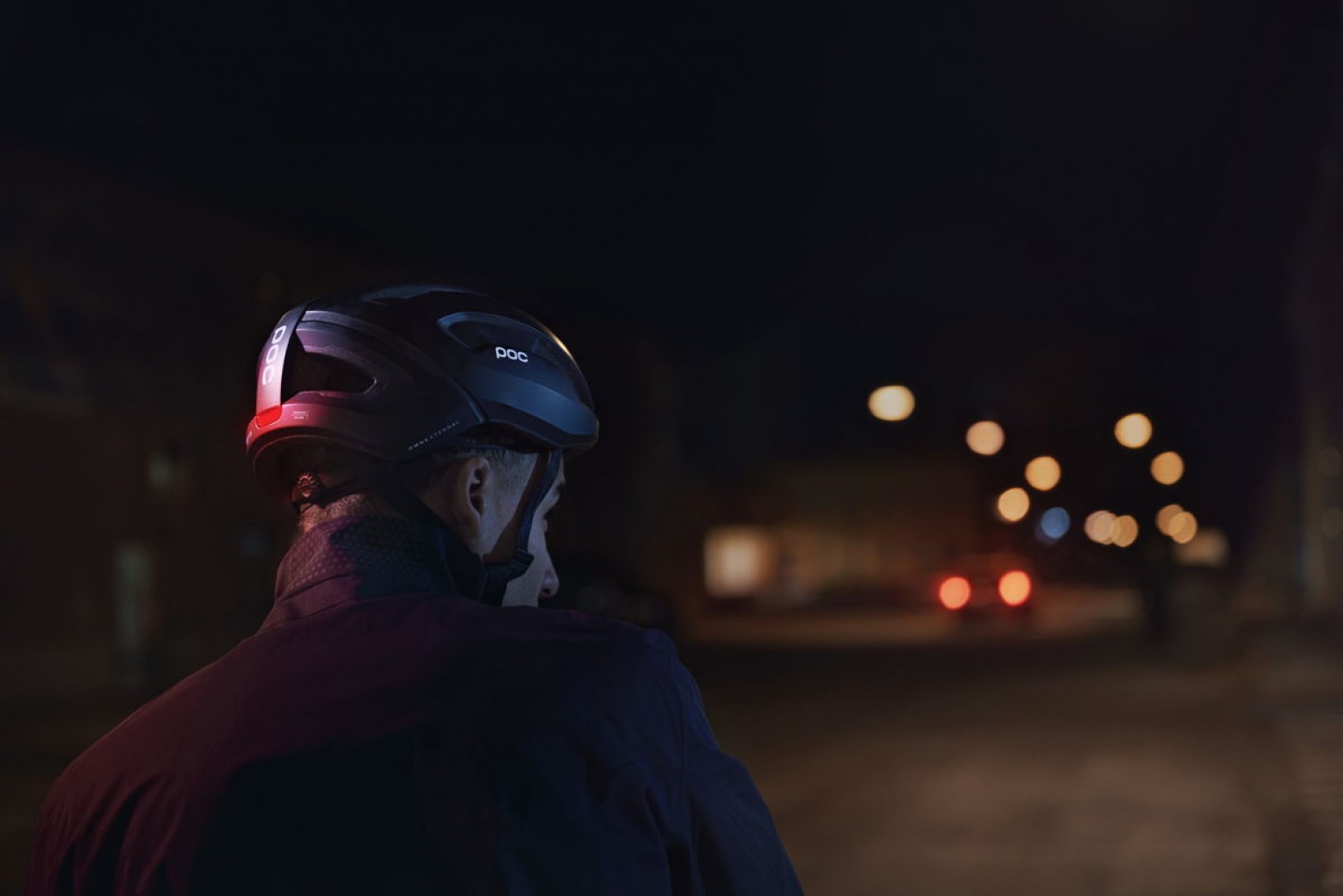 POC Omne Eternal: "A helmet should do more than just protect against impacts"
If the helmet is part of the passive safety elements that a cyclist can wear, the rear light is the ideal active component to wear whenever we go cycling, even during the day. In this sense, POC has managed to combine both factors in the Omne Eternal.
The Omne Eternal integrates an automatic self-powered light, which never needs to be charged by cable or activated by an on/off switch. Safety and light from clean, inexhaustible energy. This is achieved thanks to the Powerfoyle material that captures light, indoors or outdoors, and converts it into electrical energy.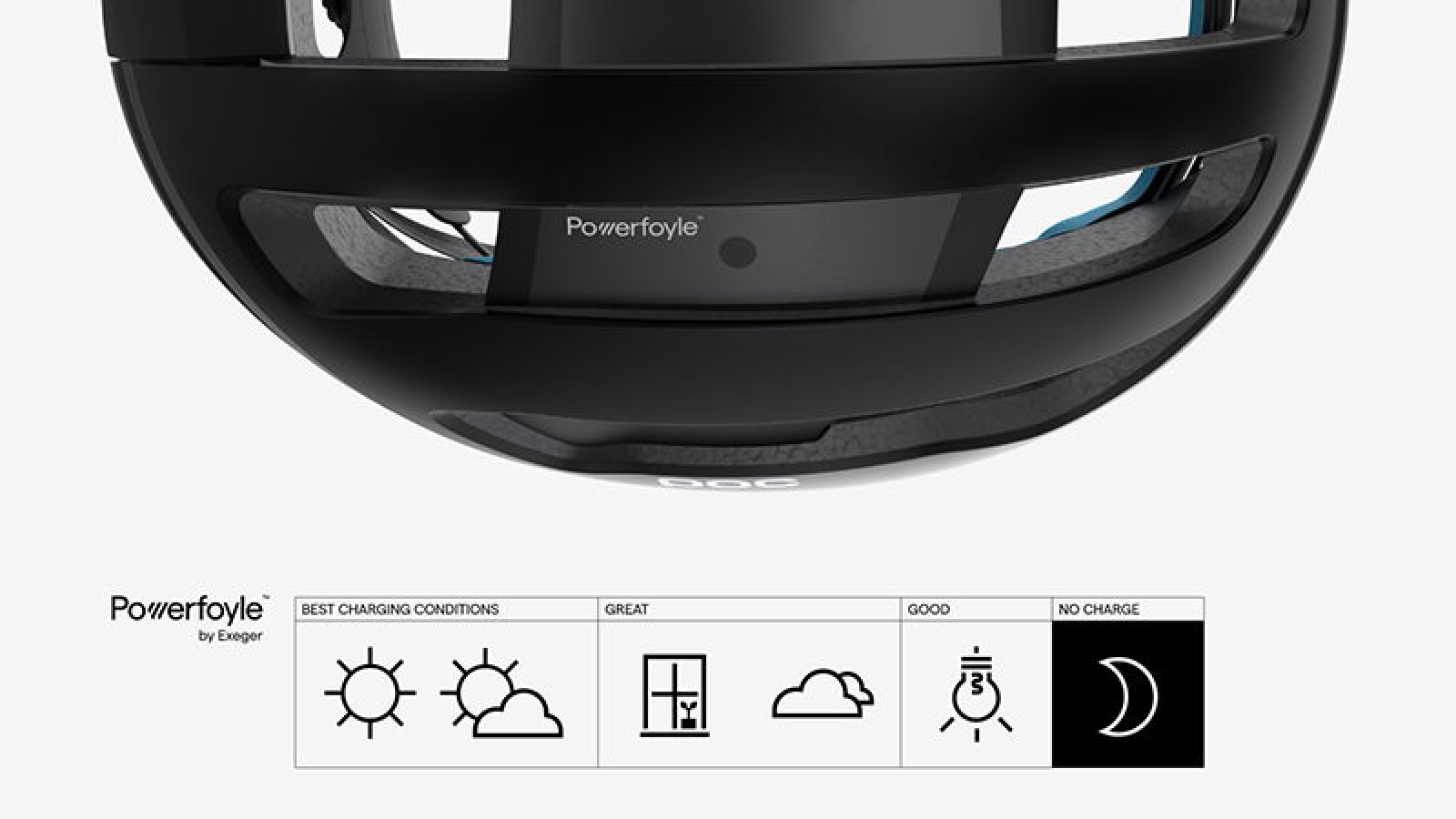 POC and Exeger, the manufacturer of Powerfoyle, have been working together since 2019 and after much testing the result is the Omne Eternal, a helmet that does not compromise on design and aesthetics but is a technological breakthrough.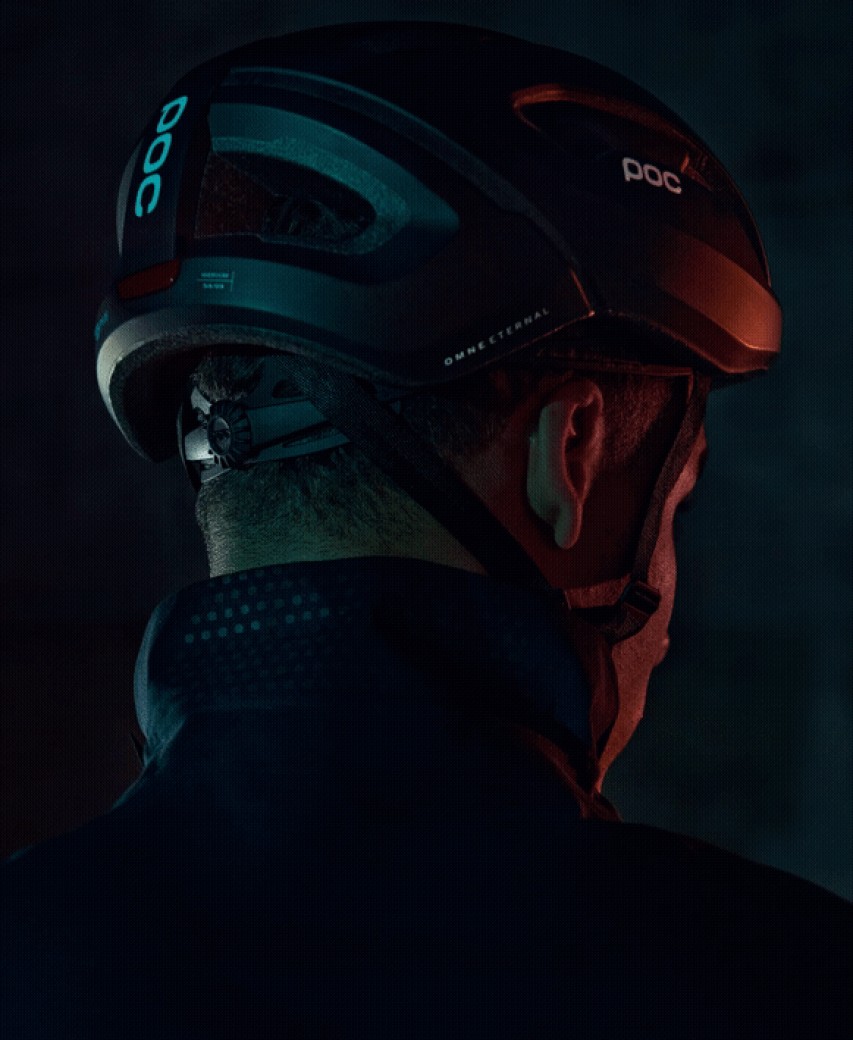 Jonas Sjögren, POC's CEO, explained what this presentation entails: "Safety and innovation are at the very center of POC's approach. We can all see the very positive shift towards cycling for transport, health and recreation, but with that change comes the well-documented safety worries and risks that cyclists feel when sharing the road. The Omne Eternal may be a world's first, featuring groundbreaking solar cell technology, but our focus has been to provide riders with enhanced safety and a seamless user experience. Simply placing the helmet on the head will automatically activate the technology, enhancing safety without ever needing to think about it. And it supports all our efforts towards a more sustainable environment."
"Our 'Whole helmet concept™' illustrates that in today's world a helmet can, and should, do significantly more than manage impacts. By integrating digital solutions we can protect a user before, during and after an accident. Exeger's unique material opens a world of new opportunities, creating helmets with an endless power source is the key to unlocking the ideas and innovations we have and which have the potential to revolutionize safety."
Giovanni Fili, Exeger's CEO, added: "POC is known for its open-minded and innovative approach to safety and are rightly recognized as the leader in the field. Over the past decade we have fine-tuned our technology, creating what many people thought was impossible, to create an innovative material with the potential to deliver endless, sustainable energy. Our long-term partnership with POC is as natural as the light we harvest and we are incredibly excited to work together to design, develop and release the next generation of smart helmets next year."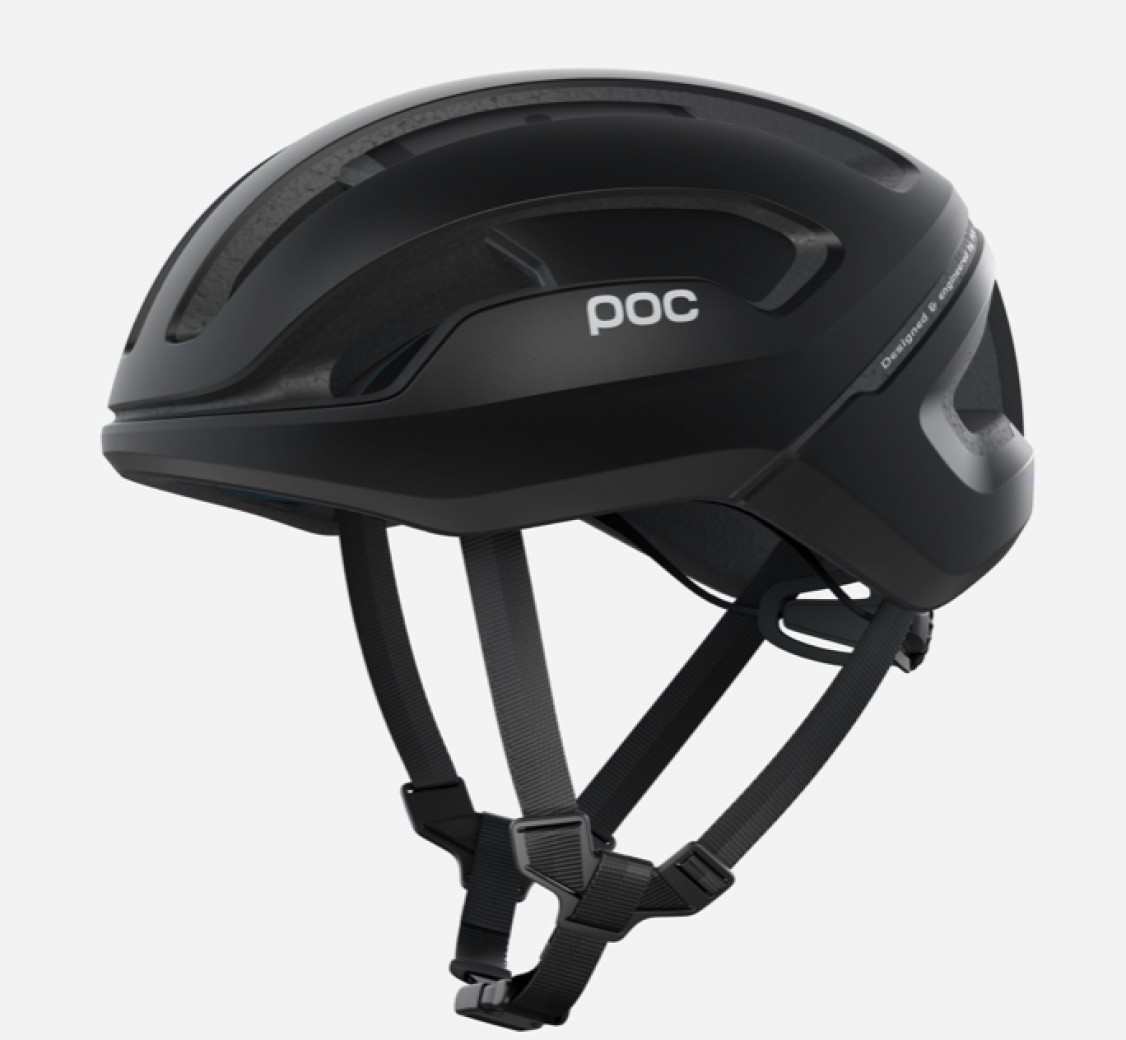 The POC Omne Eternal will be available from June 2021 at a price of 250€, and at the moment it seems that it will only be available in Uranium Black Matt.
Further information can be found at POCsports.com