Rafa Nadal's Mondraker F-Podium DC RR
Lately we are seeing several examples of how cycling brands are increasingly trying to reach an audience beyond amateur cyclists, and they are rightly achieving this through collaborations with sportsmen and sportswomen from disciplines as different as motorcycling, football, Formula 1 and now tennis. Mondraker has just announced that tennis player Rafael Nadal will train with a fully customised Mondraker F-Podium DC RR mountain bike.
Rafa Nadal's Mondraker F-Podium DC RR
At the beginning of the year the Márquez brothers announced their union with Mondraker, and now it is the best Spanish tennis player of all time who is doing the same.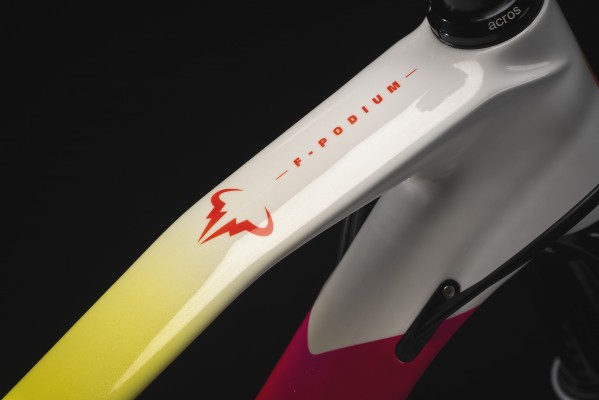 In addition to the customised colour of the bike, Rafa's F-Podium DC RR has interesting personalised details such as the inscription"¡Vamos Rafa!" on the left chainstay; the Nike symbol with Nadal's personal and identifying bull logo; or the Babolat tape for the grips of his rackets instead of the conventional grips.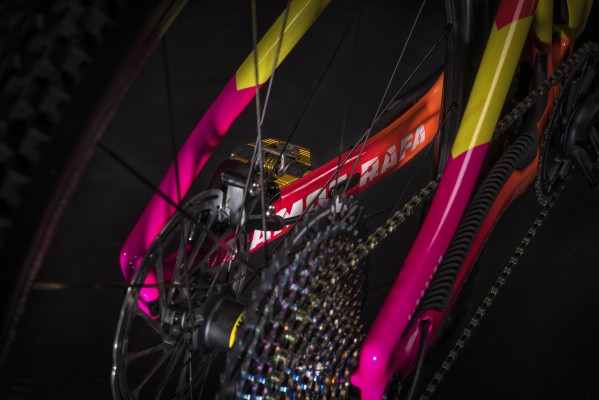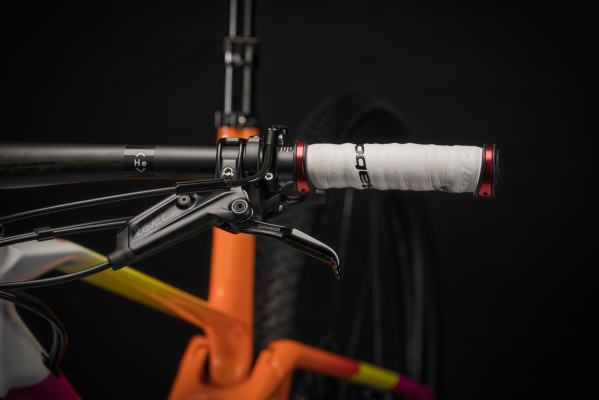 "It was a huge surprise to see my racket's colours on my new bike, my Bull logo on the top tube and many more details that this Mondraker has. I was thrilled. It's definitely going to be a good riding companion around Mallorca". The tennis player commented after receiving the bike in the town of Manacor from Mondraker's president, Paco Sánchez, Mondraker's CEO Miguel Pina and the Marketing Director, Yuriy Tomas.