Mathias Fluckiger wins the Short Track in Leogang
Despite the notable absences of Pidcock, Van der Poel and Avancini, the Leogang Short Track began with a starting grid full of big names among whom victory would not be easy. But Mathias Fluckiger needed just 20 minutes to prove once again that he is unstoppable this season.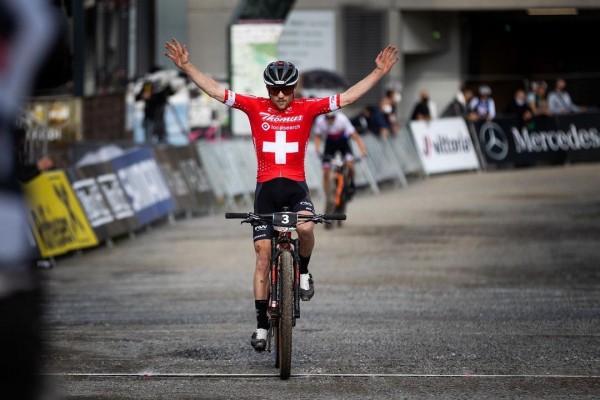 Fluckiger wins the Short Track in Leogang
As soon as the start was given we saw one of the major setbacks that would mark the race, Nino Schurter's foot came off the pedal and he almost crashed in the initial sprint. This caused a big change of positions among the favourites and the New Zealander Anton Cooper took the lead on the first lap.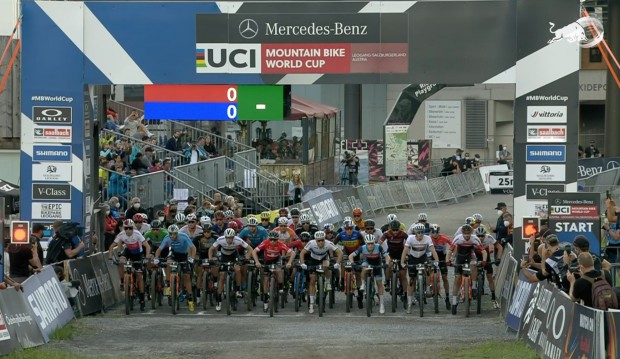 Mathias Fluckiger overtook Cooper in the lead from lap 2 and began to raise the pace and started to open up a gap on the leading group. But he couldn't quite get away and Ondrej Cink managed to catch him.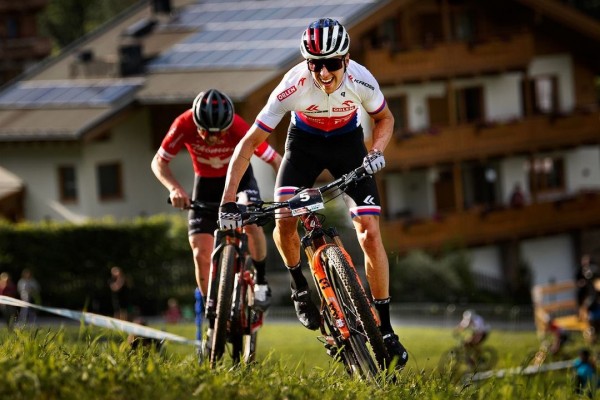 For his part, although Nino Schurter did not throw in the towel and was making a comeback, he was still closer to 30th position than halfway through the race.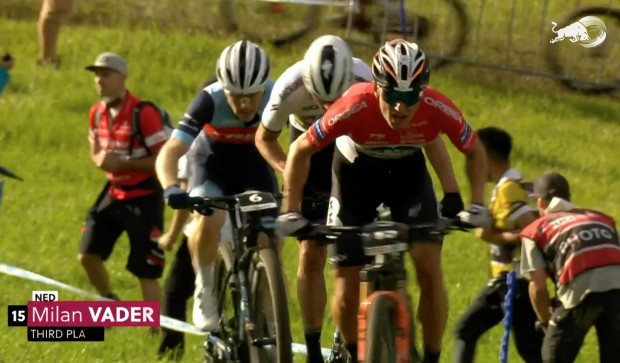 With two laps to go, the duo of Cink and Fluckiger were 8 seconds ahead of a second chasing group led by Sarrou and including up to 6 riders. But Fluckiger had one last attack in store, which he launched on the last lap and left him alone at the finish line.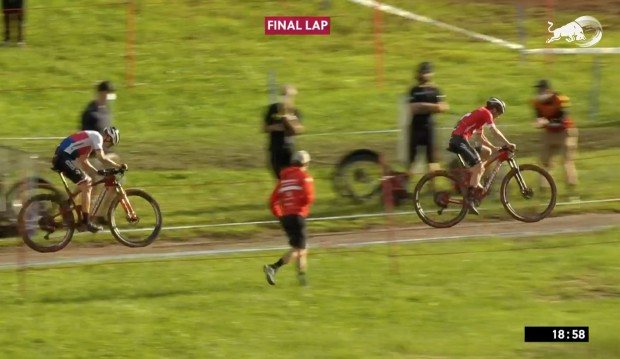 Mathias Fluckiger took the victory, Ondrek Cink was second and Milan Vader third.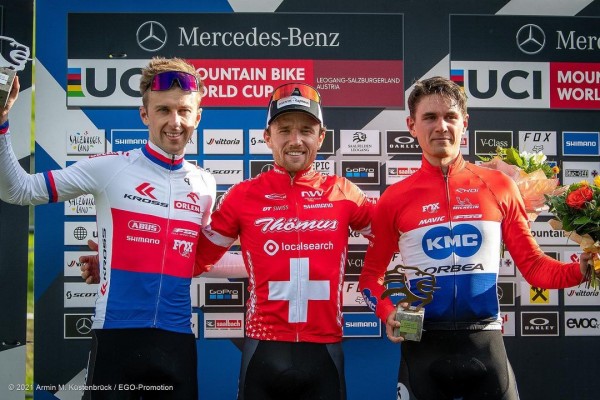 Results Men's Short Track 2021 Leogang World Cup