Manuel Fumic is seriously injured after a heavy fall while training
Bad news for the German Manuel Fumic who after a heavy fall on Monday during a training session is seriously injured. He himself has just communicated on their social networks after receiving discharge from the ICU yesterday and waiting to be operated in the next few hours.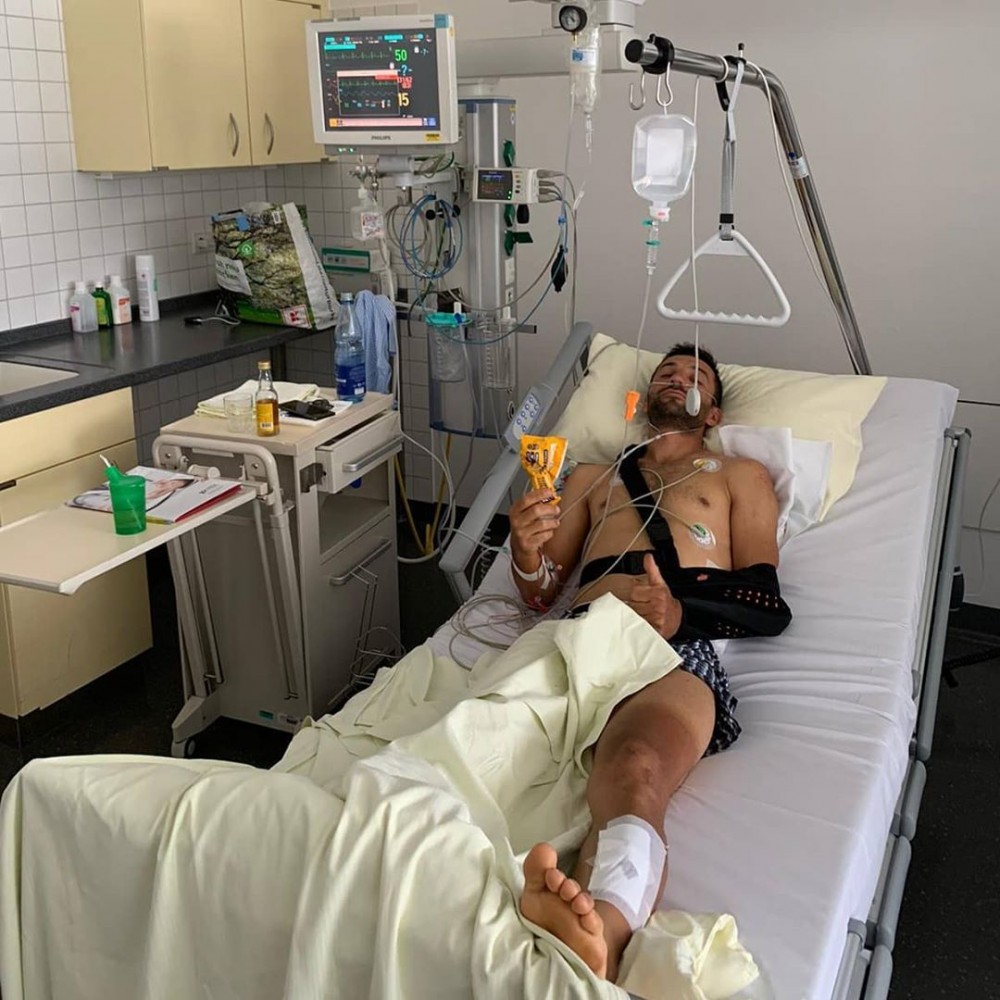 Manuel Fumic suffers a hard fall with serious consequences
"Rough landing. Not that kind of picture I wanted to share with you but sometimes things don't go as planned and this happened to me on Monday. On a race simulation session on one of my training laps i clipped a stump of a tree with my pedal. I got sent over the bars into a rough landing on my back. Lucky enough I still was able to call my brother who picked me up and brought me to hospital. The diagnose is a broken collarbone, broken shoulder blade, 6 broken ribs and a pinched lung. I was released yesterday from ICU and I will undergo surgery tomorrow and work towards a full recovery. A big shout out to my support crew, I will challenge you the next month and you will challenge me. Let's see how far we get together. I will keep you updated on my process. Thanks for everybodies support and enjoy your rides."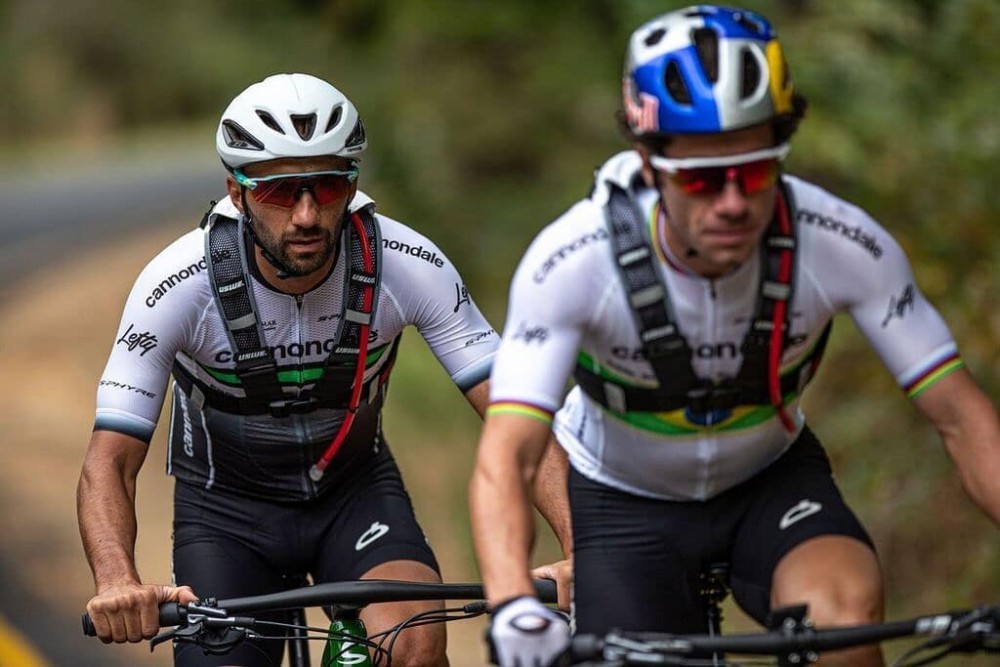 We remember that Manuel Fumic had set 2020 as his last professional season, but after the cancellation of the Cape Epic he suggested that he could delay his retirement until 2021. This serious fall could change things again and everything depends on how he progresses in his recovery. One thing that works in his favour is that this atypical season could benefit him to recover peacefully without the pressure of the calendar.
We hope that his recovery will be as early as possible and that we will still be able to enjoy Fumic in competition.