Silca introduces titanium printed cleats 4 times more durable and half the weight
Silca has just introduced cleats for mountain bike clipless pedals that have been manufactured by 3D printing in titanium. The brand claims they are 4 times more durable than the originals and reduce the weight by half.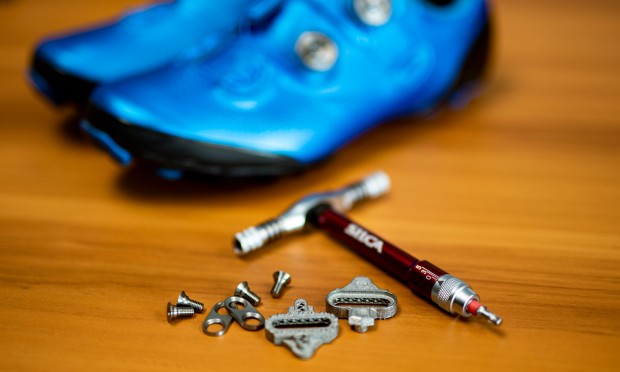 New titanium cleats from Silca
Let's start by saying that these new cleats are priced at $85 to properly position this exclusive component. The cleats are 3D printed from 6Al 4V titanium using a "hollow" lattice structure.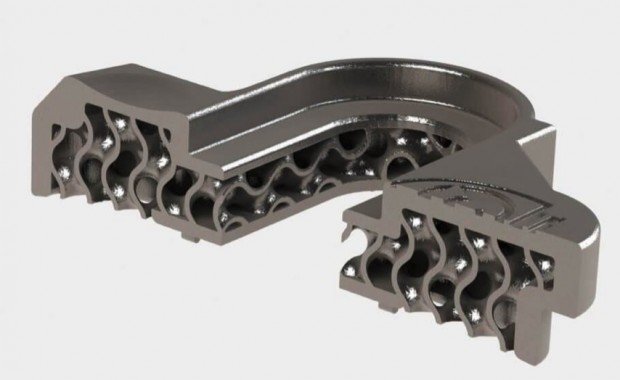 The brand claims that the material used and the manufacturing method make these cleats twice as resistant compared to standard cleats, and up to 4 times more durable. In addition, they state that the weight is practically halved in any model.
These cleats are available for Shimano SPD two-bolt systems, Crankbrothers and Time Atac. Titanium screws appear to be included as well.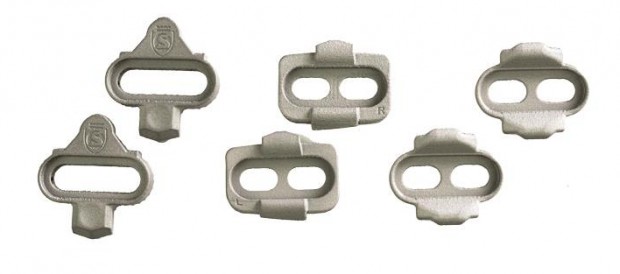 Shimano SPD 24g - 30g lighter than standard
Crank Brothers 22g - 24g lighter than standard
Time 22 g - 26 g lighter than standard
Made of Titanium 6V/4AL
3D printed in Indianapolis
4 times more durable
These exclusive cleats will be available at the end of November and the brand claims that at least half a dozen cyclists mounted these cleats during the Tokyo 2020 Olympics.