UK also bans cycling
The World Health Organisation declared last week that the epicentre of the pandemic caused by the Coronavirus is currently in Europe, which is why we are seeing all countries gradually adopting the same measures. First it was Italy, then Spain and now the UK is banning cycling.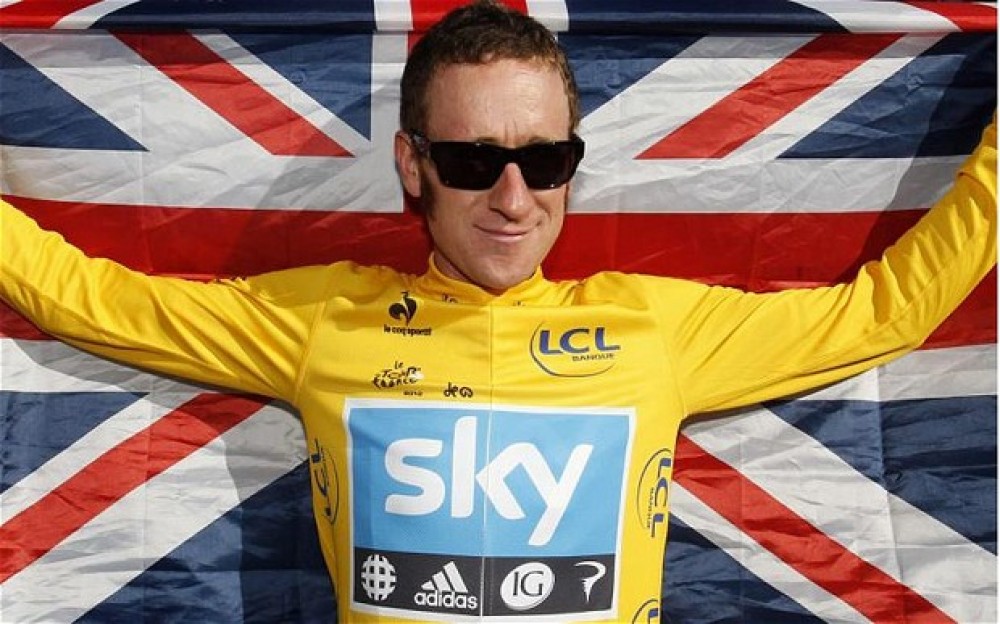 Cycling is not allowed in the UK either because of the Coronavirus
The UK government initially indicated that it would not apply almost any restrictive measures to the population in an attempt to stop the spread of Coronavirus. Their strategy was to be more risky and to let the population get infected almost uncontrollably and hope that they would recover. But that's changing now.
The British Cycling Federation itself has announced that following government advice all sporting and non-sporting cycling events, courses or teaching activities are suspended and recreational cycling is banned.
Initially the ban will be in force until April 30th, but everything suggests that the period will be extended.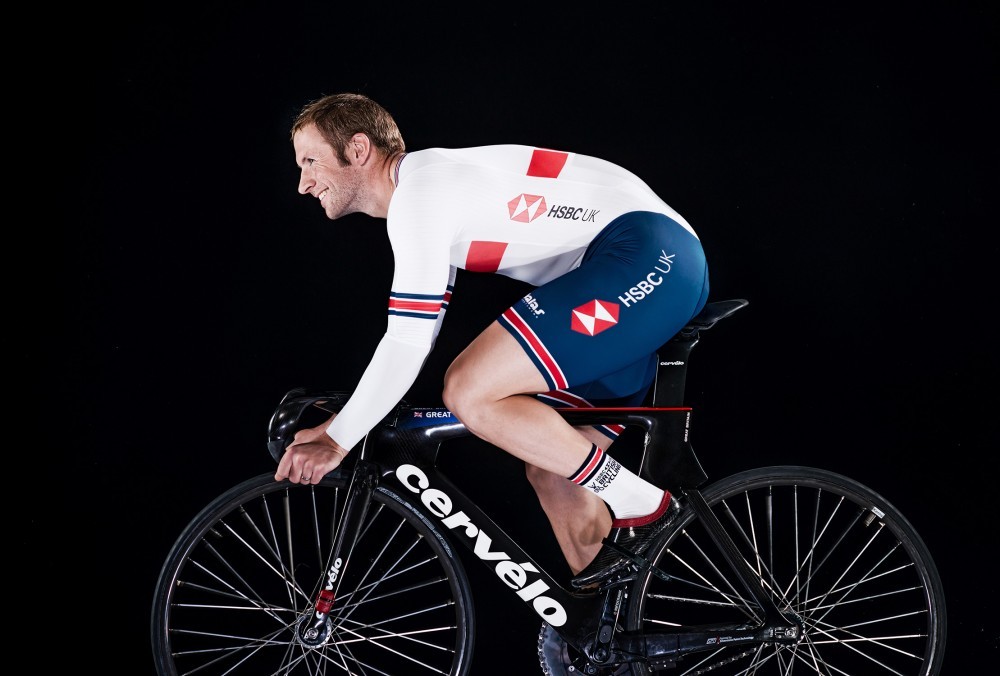 British Cycling chief executive Julie Harrington said: "This was not a decision taken lightly and it is one we have taken in close cooperation with our colleagues at Scottish Cycling and Welsh Cycling".
"We fully understand and appreciate the financial, social and community impact that this suspension could have, and we are working now to ensure that cycling is in the best possible health once the suspension can be lifted."
"As I'm sure everyone can appreciate, these are truly unprecedented circumstances, and while we will be doing all we can to retain a sense of normality and continuity, it may take some time to return to full capacity as an organisation and as a sport once this situation has been resolved."
"We will continue to update our members with more information, and will be doing everything within our power to support those who have contributed to the rich cycling culture that this country boasts."