Scott Spark 2021: radical change or slight improvement?
The Olympic Games are held every 4 years and represent a key reference point, both for the preparation of a cyclist and for the development of new equipment and mountain bikes. That's why this year most of the top models of almost all brands are expected to be completely renewed, even after the announcement that the Tokyo Olympics will be held in 2021. So, will we have a completely new model of the 2021 Scott Spark? There are several clues that indicate that we will.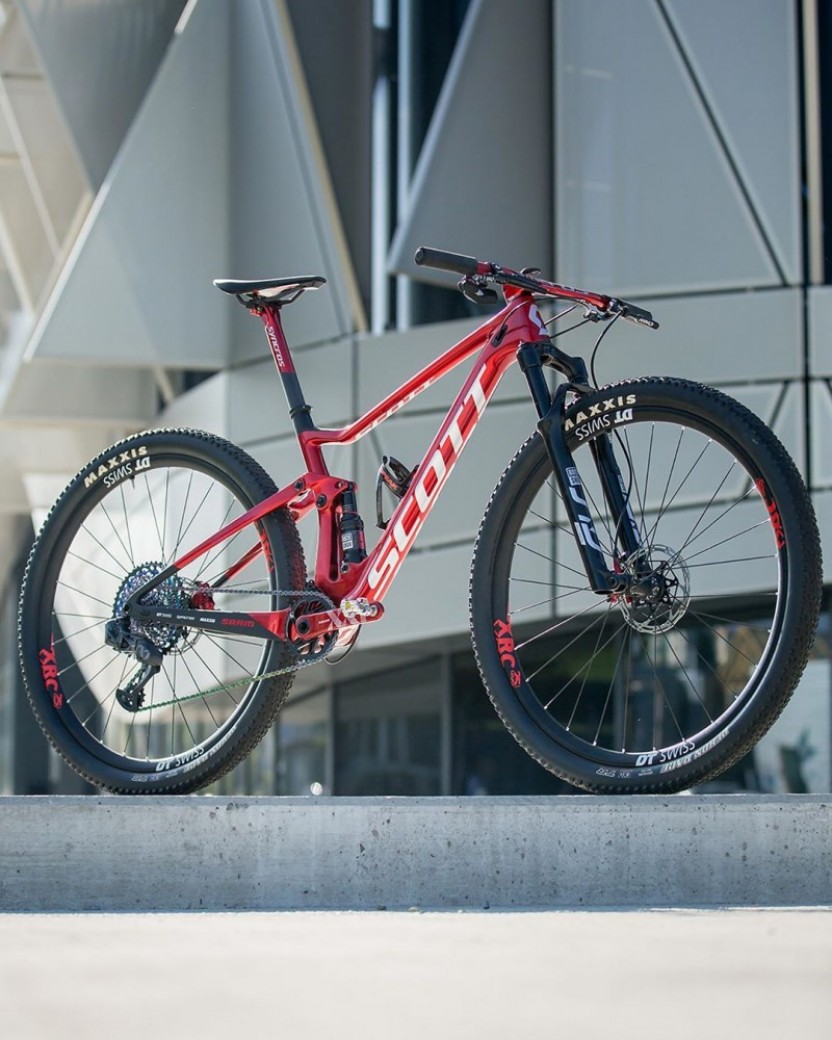 Scott Spark 2021: a possible big change
In 2016 the current model of the Scott Spark was presented, a mountain bike with which Nino Schurter made the definitive move from 27.5" to 29" wheels and with a trend-setting geometry. This bike was ahead of its time and the proof is that four years later it is still very up to date.
During these four years, Spark has won everything while making some changes to adapt to the competition. But, the latest developments we saw on Schurter's bike augured that we could soon see a more radical change. Here we show exclusively how the World Champion's bike was fitted with a special swingarm to accommodate chainrings with more than 38 teeth, a detail that becomes even more important with the new SRAM 10-52 cassette that will give the opportunity to mount larger chainrings.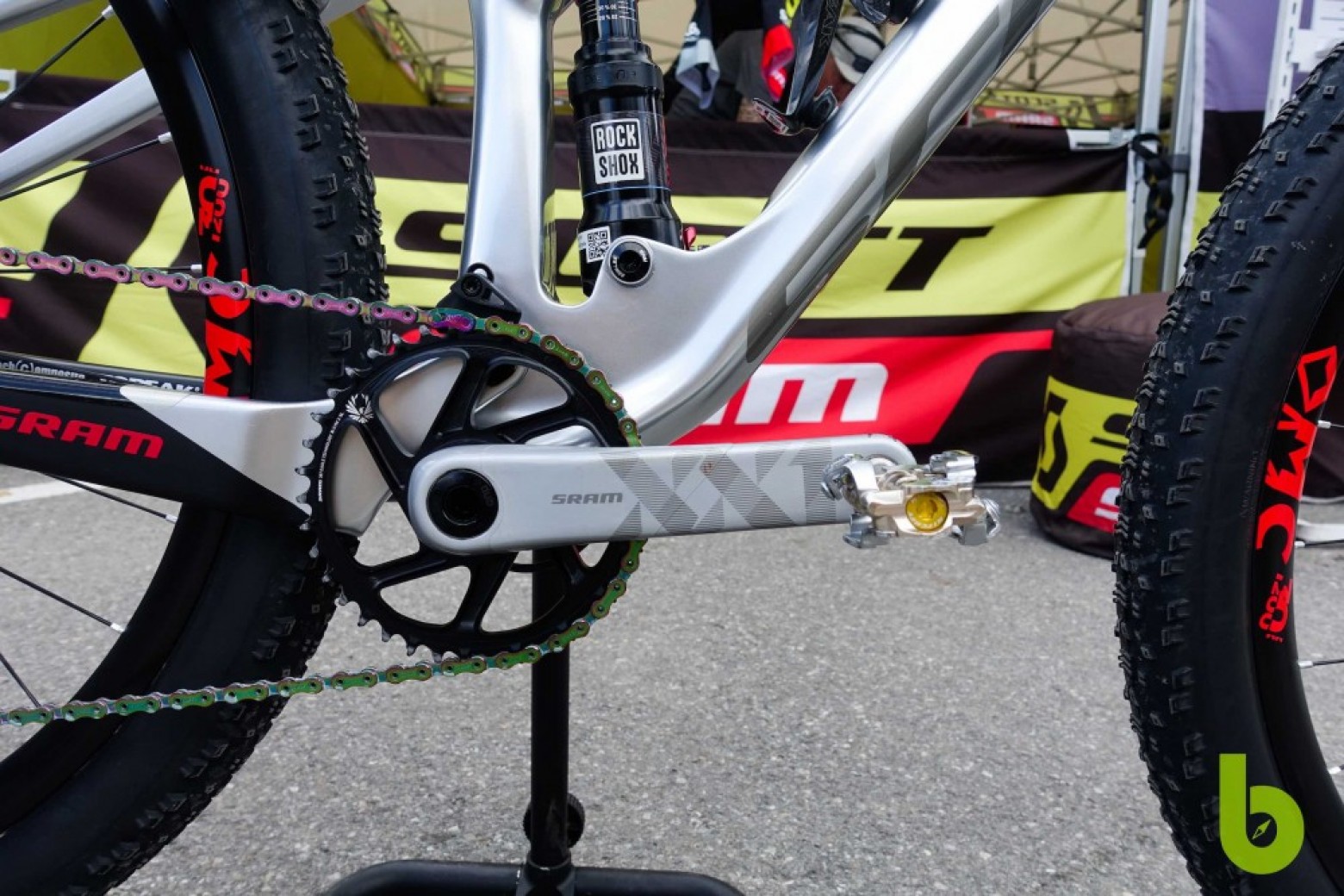 So, everything points to the fact that in a few months or weeks we could see a new Scott Spark 2021, but how will it be?
As we said, the geometry of the Spark with its monopivot system is still very up-to-date, but the vertical positioning of the shock absorber does not leave room for two jerry cans. This is something that might not be important if we consider its good performance, but the truth is that most of its competitors already offer the possibility of transporting two jerry cans in their full suspension models. 
Still, we find it hard to believe that the double jerrycan issue is the only motivation that can move Scott's engineers to introduce a new Spark, and this is where Bold Cycles comes in. Less than a year ago Scott Sports announced that it had acquired Bold Cycles, a start-up dedicated to the development of bicycles and with a great component of design and innovation that has already been recognized with important international awards.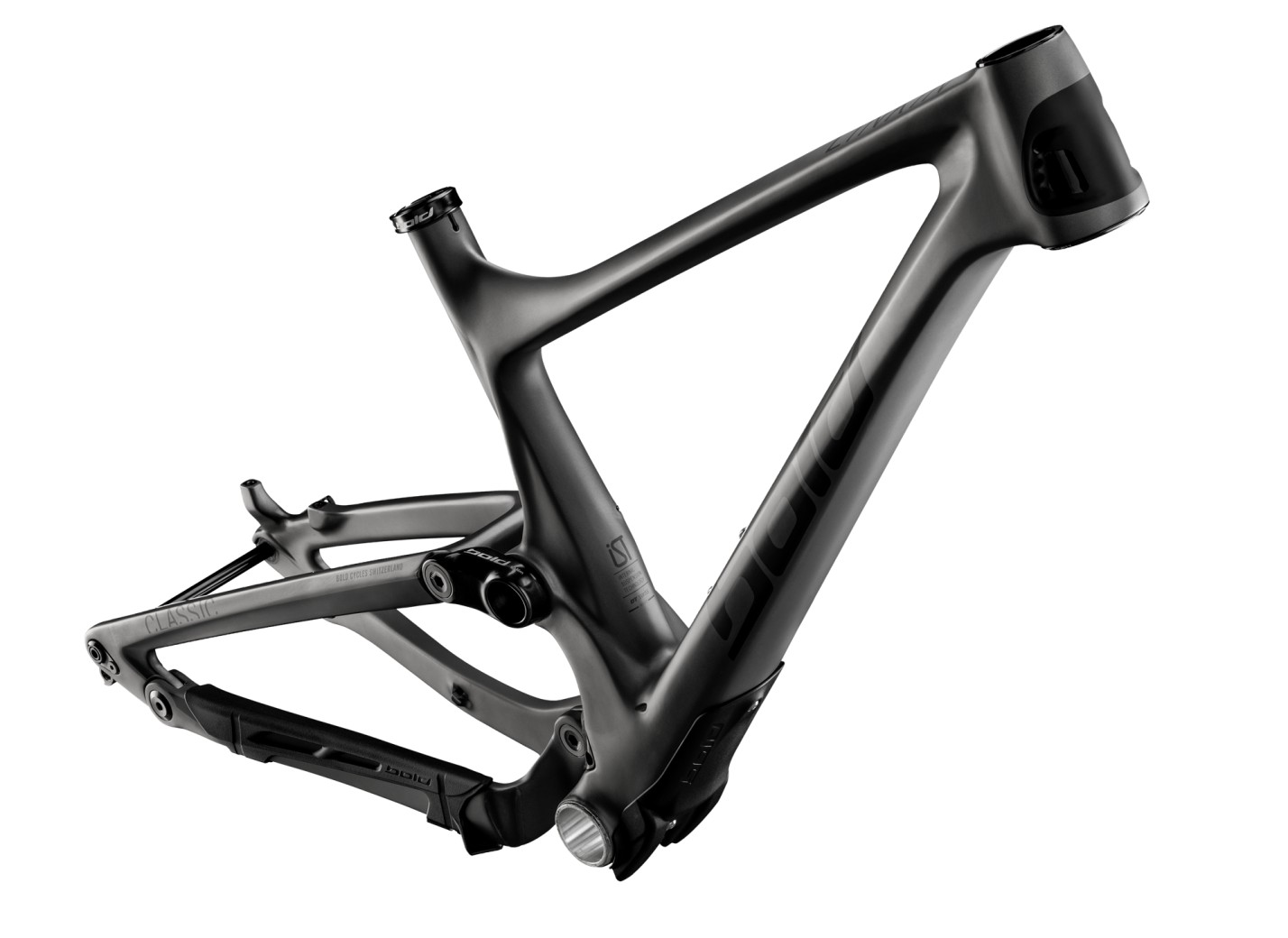 Bold's mountain bikes, which can be consulted on its website, stand out for their unique design, with which they manage to integrate the rear shock into the frame itself. But it does not seem that Scott is interested in his current models but rather in the company's own technology.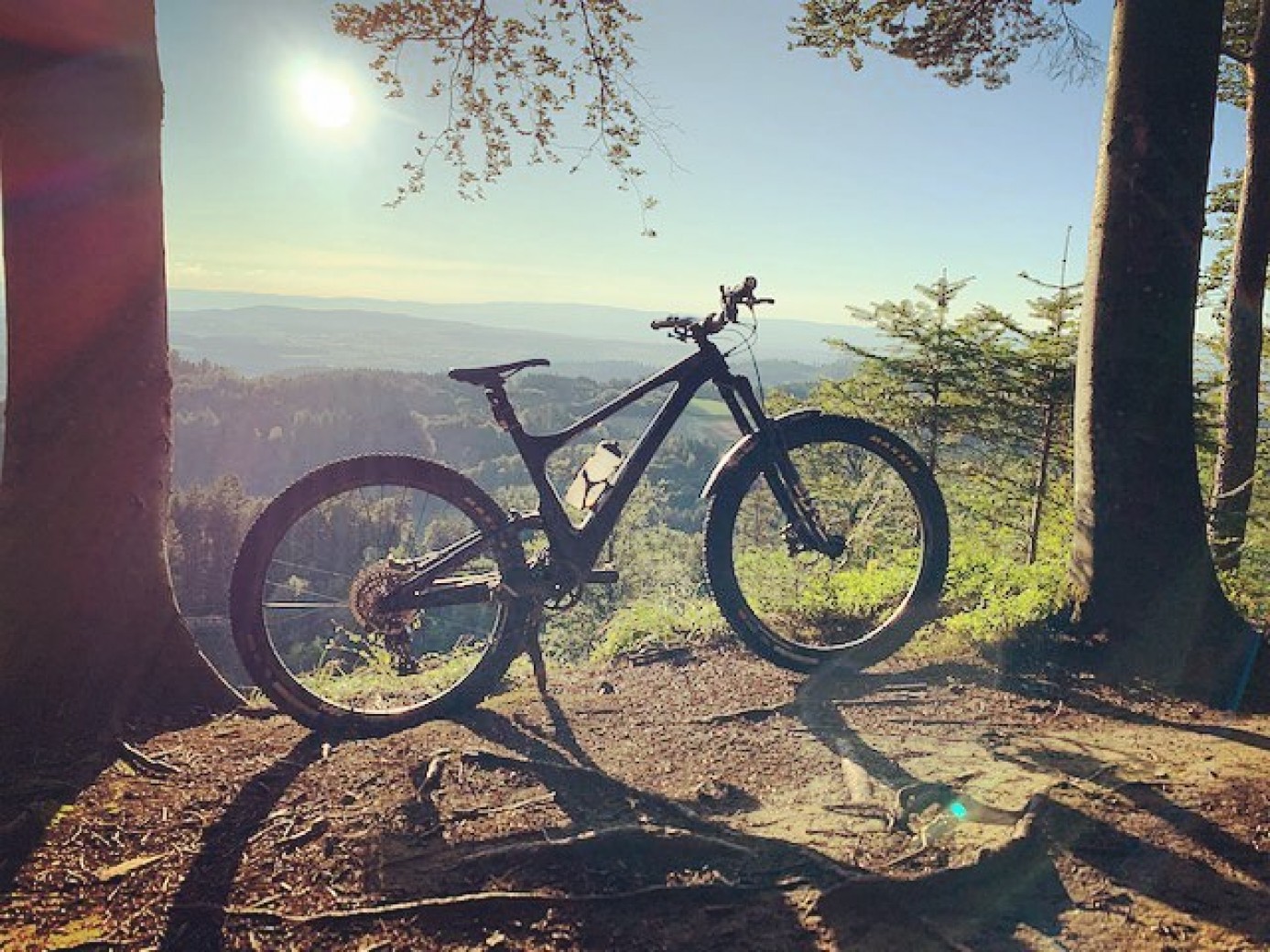 If finally the new Scott Spark 2021 presents a radical change and in its development has used the technology of Bold Cycle, in a few months we could be talking about one of the most groundbreaking mountain bikes of the moment. But for that we will still have to wait.
What do you think? Will we see a radically different Spark 2021? We read you on our social networks!